KATY'S FIRST
WELCOME!
We are so glad you joined our family at Katy's First for worship this morning! Our services have been designed for you to personally encounter Jesus Christ. You are welcome to join us in singing, praying, following along in the Bible as we hear God's Word, and in responding to the Lord. My wife, Jennifer,  and I pray your worship experience today is truly beneficial. If you are a guest, we would love to know more about you. Please fill out the guest information link!
COLEMAN PHILLEY, SENIOR PASTOR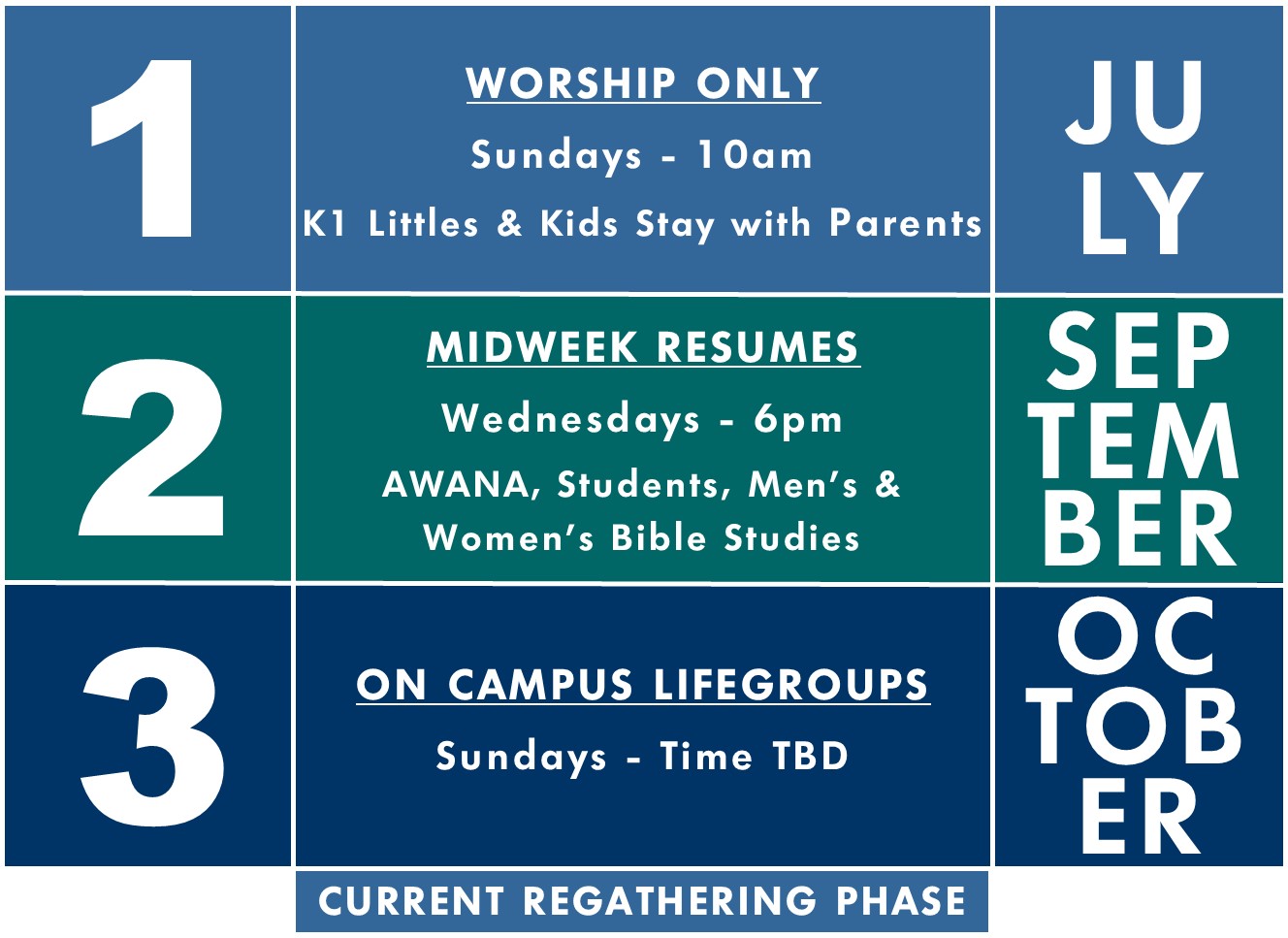 JOIN OUR TEAM AND SERVE WITH US!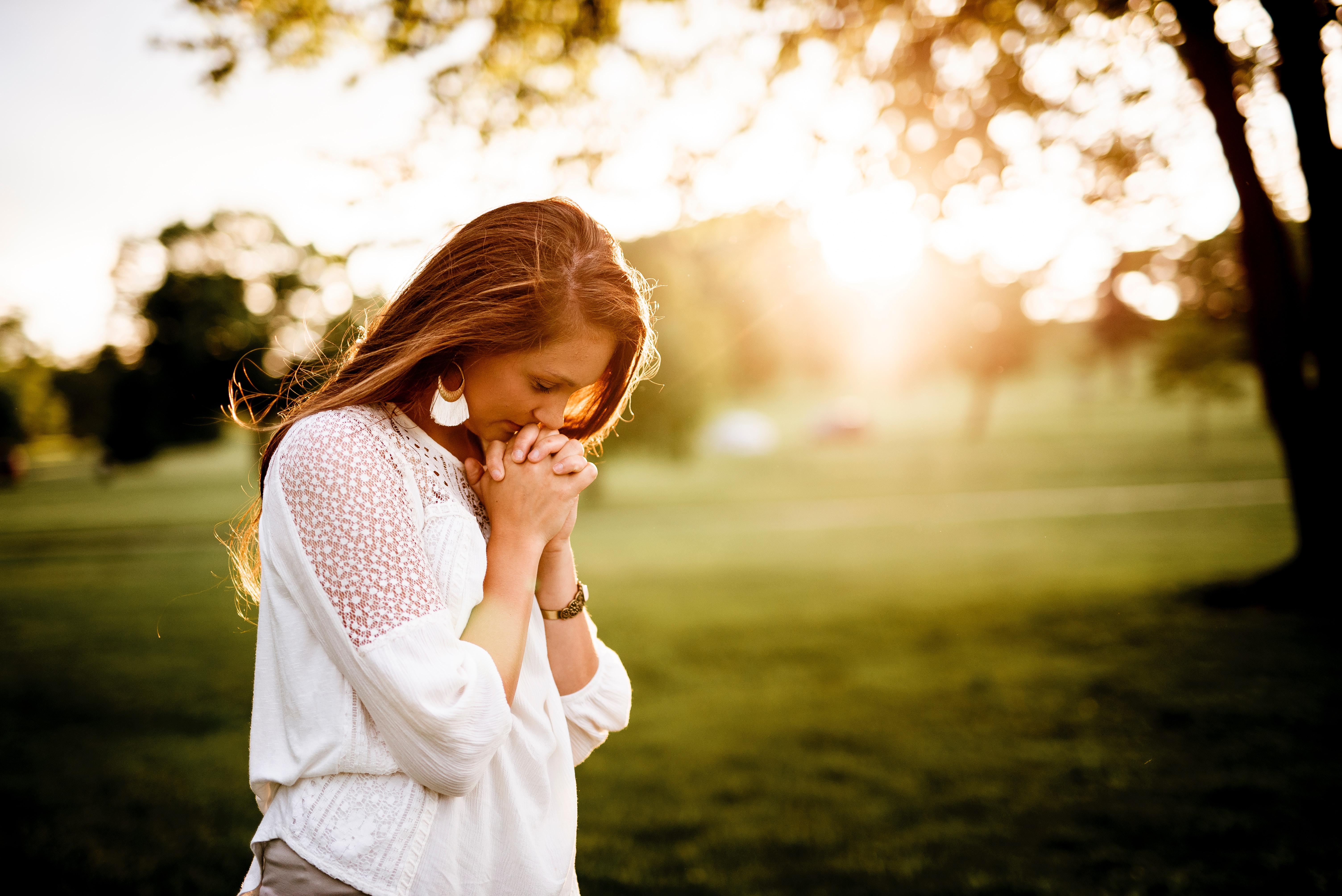 HOW TO HAVE PEACE WITH GOD
First, I must accept
that I am a sinner.
"For all have sinned and fall short of the glory of God."
Romans 3:23
Second, I must know that as a sinner I owe a penalty.
"For the wages of sin is death."
Romans 6:23
Third, I must believe that
Jesus Christ has already
paid my sin debt.
"For when we were yet
without strength, in due time, Christ died for the ungodly."    
Romans 5:6
Fourth, I must receive
by faith what Jesus Christ
has done for me.
"But as many as received Him, to them He gave power to become the sons of God."      
John 1:12
I receive Jesus Christ
by a prayer of faith:
"Dear God,
I know I am a sinner. I believe that Jesus died on the cross
for me. I am willing to turn from my sins and receive Jesus
as my Savior and Lord.
In Jesus' name.   Amen."
If you said this prayer
or have questions about Salvation, fill out the 
Guest Link below,
or email info@katysfirst.org
FIRST TIME VISITORS
Thank you for visiting with us today!  Please find us in the Welcome Center, so we can let you know how much you mean to us. 
Please fill out out our guest information link below so we can connect with you!  
KATY'S FIRST
WHAT TO EXPECT
MESSAGE  Pastor Coleman, our lead pastor, will preach a verse by verse sermon from a passage of God's Word. This sermon is God's specific message for us to think and pray to the Lord about throughout the week, so we can apply the principles to our lives. During worship, the lights are down to help minimize distractions and promote a collective focus toward worshiping Jesus. If you must leave during the service, to attend to children or for other reasons, please exit and re-enter via the doors by the Welcome Center.
RESPONSE  At the end of the sermon, we stand and sing in response to what we just heard from God's Word. If you'd like to talk to someone about: what you just heard, a personal relationship with Jesus Christ, baptism, or to pray, walk to the front where a pastor will meet you.
At the end of service please remain seated and wait for ushers to provide exit instructions.
.
KATY'S FIRST
HOW TO GIVE
Money collection boxes will be available in the Welcome Center for in-person giving.  Give online safely at katysfirst.org/give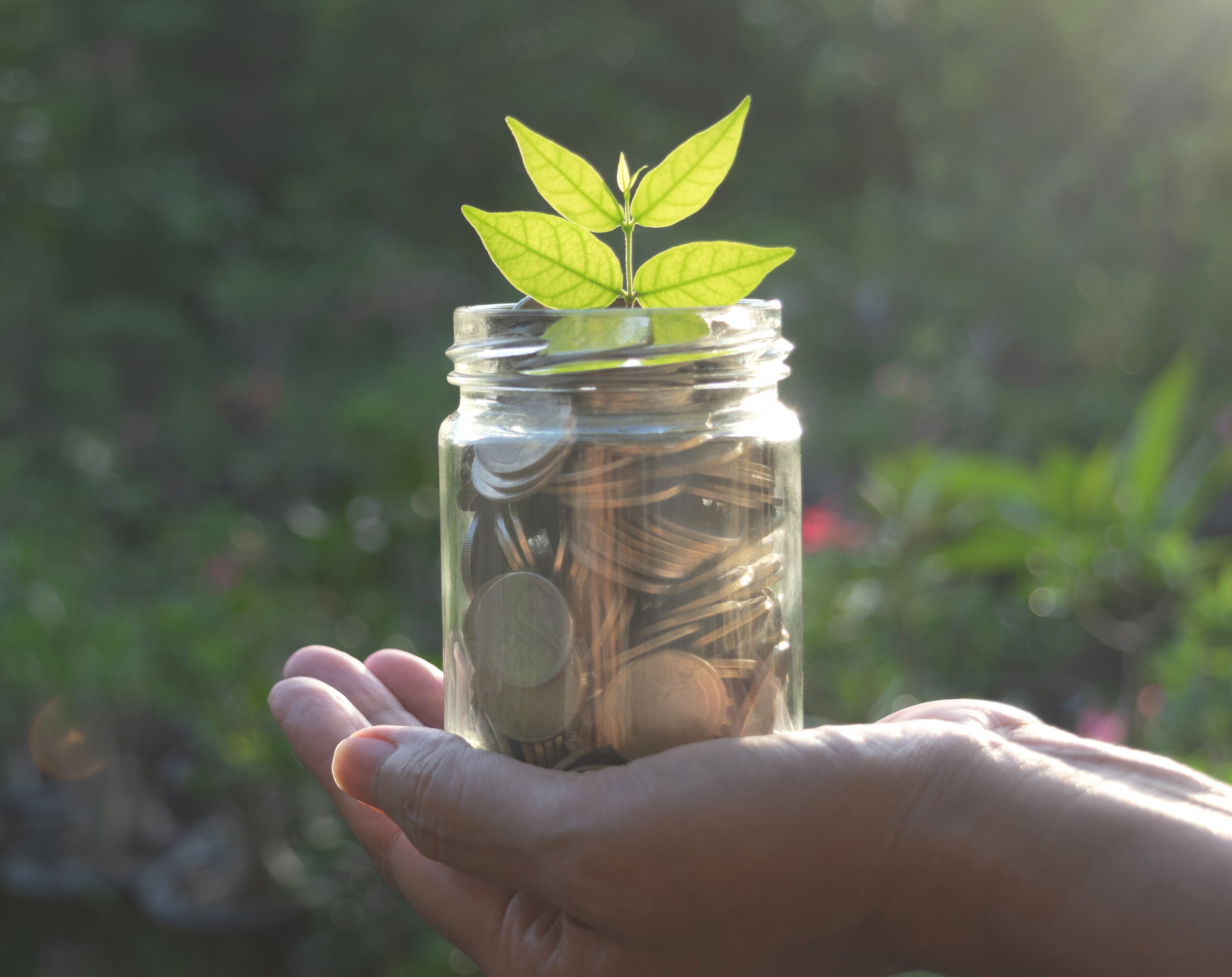 FINANCIALS JAN-JUNE 2020
June:  
General Offering =  $144,700
Expenses =  $123,500
Net June = $21,200
Jan-Jun Net =  $53,000
CALENDAR
We Gather Every Sunday
Family Worship – k1 littles & kids stay with parents
IN PERSON WORSHIP
Sunday 10AM
Join us for online worship on YouTube search
Katy's First Baptist Church