WHAT TO EXPECT
MESSAGE  Pastor Coleman, our lead pastor, will preach a verse by verse sermon from a passage of God's Word. This sermon is God's specific message for us to think and pray to the Lord about throughout the week, so we can apply the principles to our lives. During worship, the lights are down to help minimize distractions and promote a collective focus toward worshiping Jesus. If you must leave during the service, to attend to children or for other reasons, please exit and re-enter via the doors by the Welcome Center.
RESPONSE  At the end of the sermon, we stand and sing in response to what we just heard from God's Word. If you'd like to talk to someone about: what you just heard, a personal relationship with Jesus Christ, baptism, or to pray, walk to the front where a pastor will meet you.
.
SURRENDERED STEWARDSHIP
Partner with us in gospel ministry as we share the hope of Christ with our Katy community.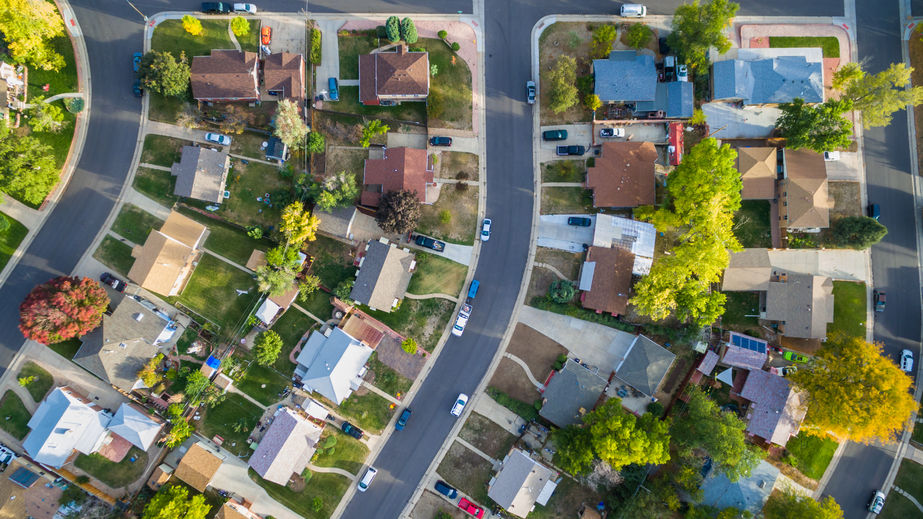 FINANCIALS April 2022
April 2022:
General Offering= $137,413
Total Expenses= $121,435
Net = $15,978
Year-to-Date:
General Offering= $473,903
Total Expenses= $442,139
Net = $31,764
Percentage of Budget through Apr. 2022:
2022 Budget: $1,503,051
General Offering= 31.53%
Total Expenses= 29.42%
CHURCHWIDE EVENTS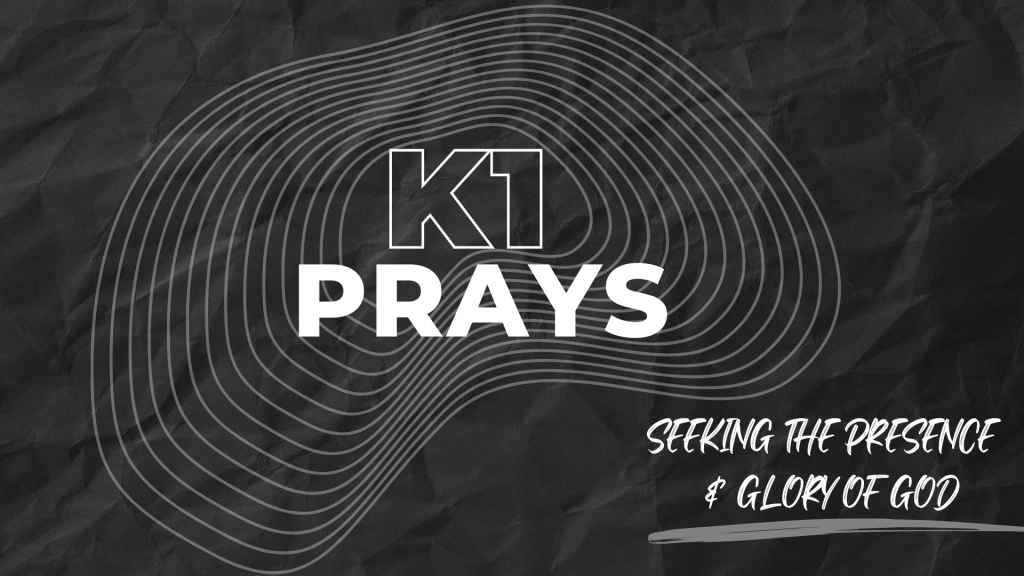 The first Wednesday of the month at 6PM in the worship center. These nights are foundational to ministry at Katy's First!
K1 KIDS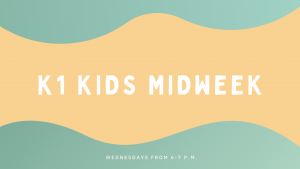 K1 Kids Midweek kicks off January 12, from 6-7 p.m. for children 2 yrs. old through 5th grade. We'll have games, Scripture memory, Bible Lessons, and tons of fun! Register here.
VBS 2022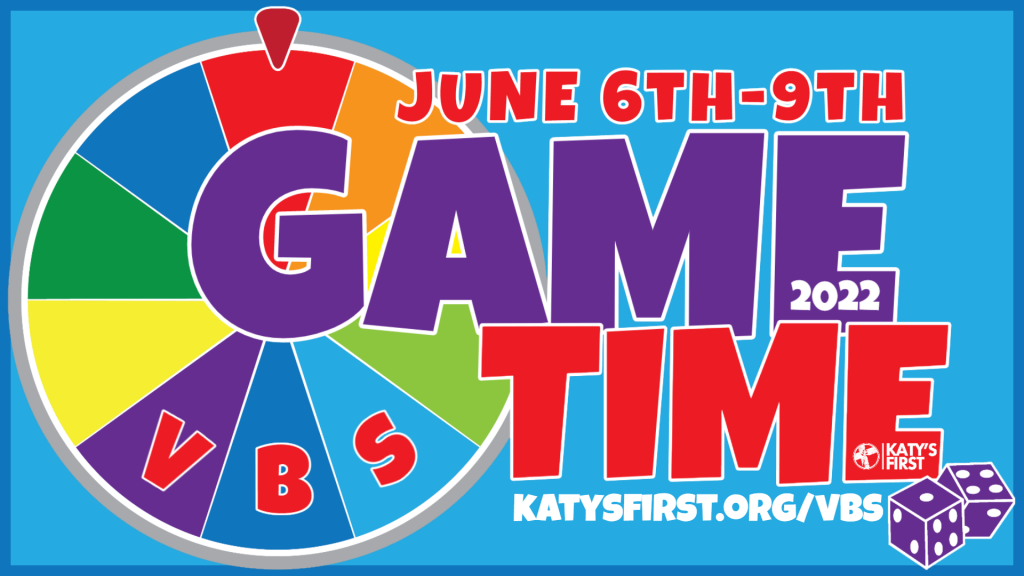 VBS 2022 is June 6-9 for completed kindergarteners through completed 5th graders. We'll be celebrating God's amazing greatness during 4 days of jam packed fun with friends!
VBS Amazon Wishlist
We have created an Amazon wishlist for all of our VBS needs. If you would like to support by purchasing an item off the list click HERE!
K1 STUDENTS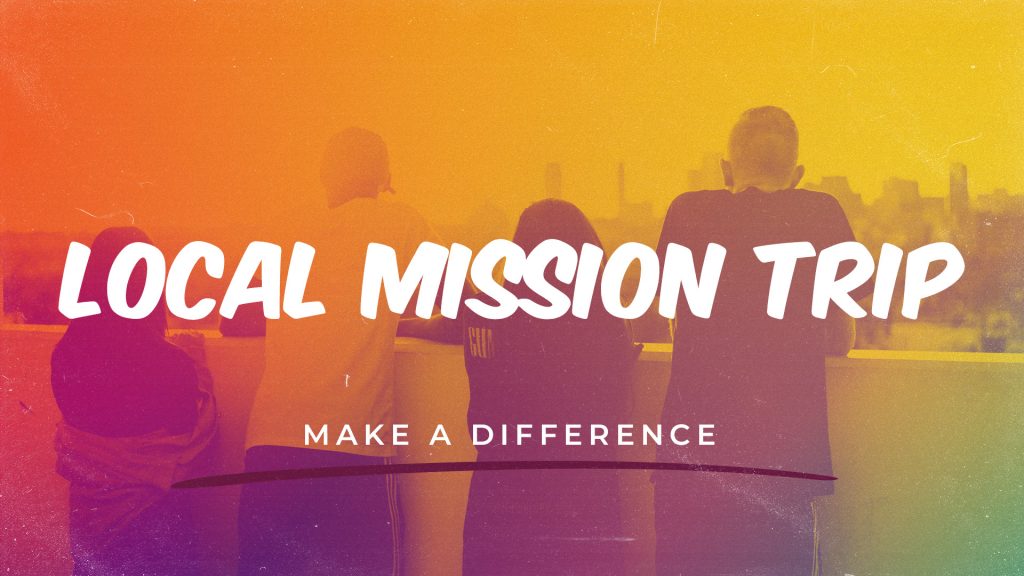 July 15th-16th, we will be serving right here in Katy! Click HERE for more info and to register.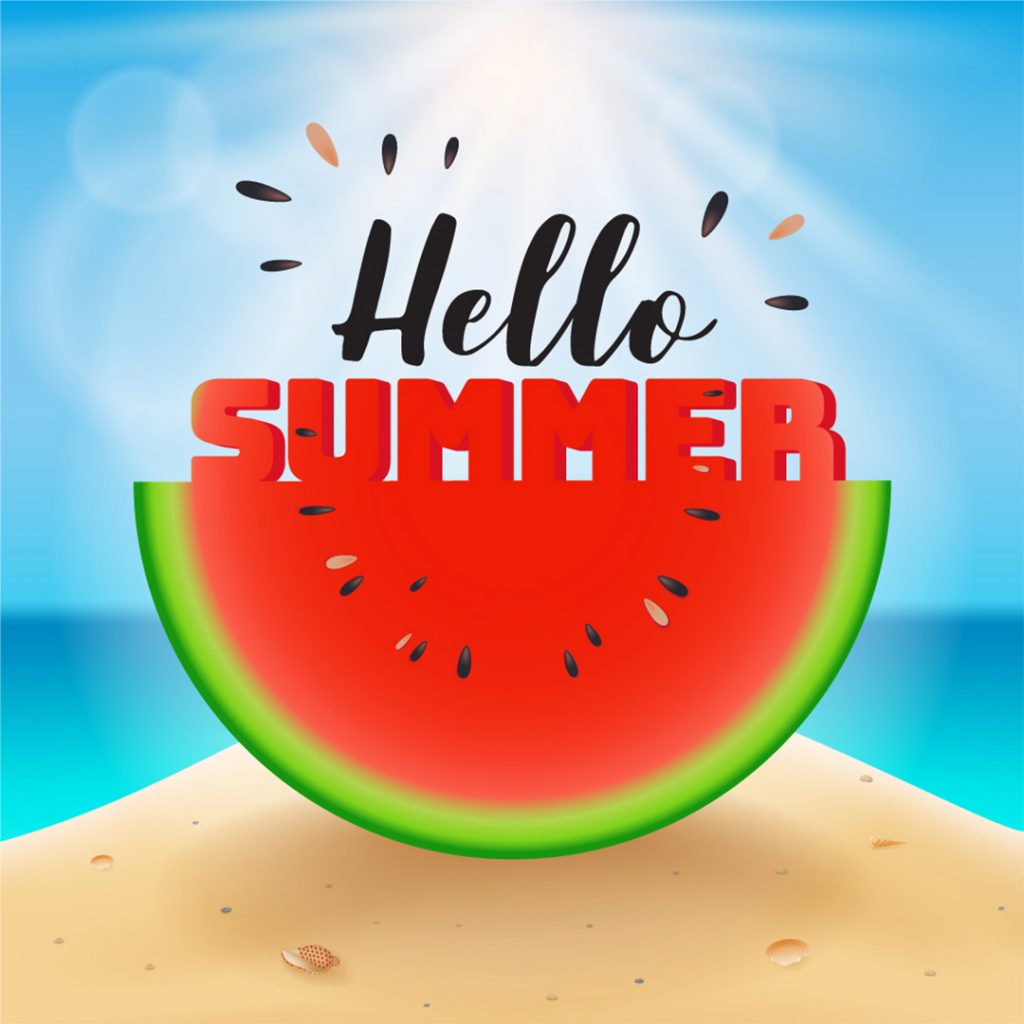 Click HERE for our summer calendar!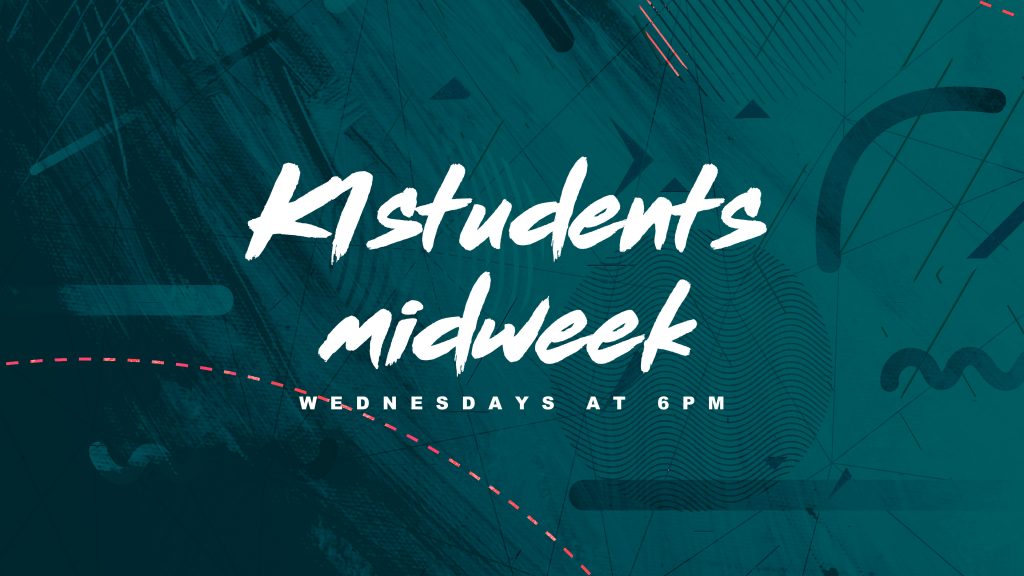 Midweek will resume in the Fall!
K1 Students MIDWEEK is ever Wednesday at 6:00 in the worship center. We have fun games, biblical messages, worship, and small groups each week. We encourage students to come early (about 5:30) to hangout and play basketball or 9-square. We hope to see you soon!
K1 ADULTS
WOMEN'S MINISTRY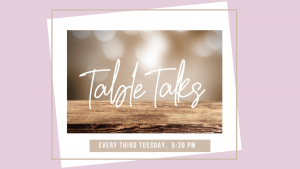 Table Talks
Every 3rd Tuesday | 6:30pm | Welcome Center
A monthly gathering for women of all ages to cultivate authentic community with other ladies in God's Word. This is always an encouraging time gathering at tables, having real conversations from Scripture related to real situations of life.
(Bring a snack to share, sweet/salty)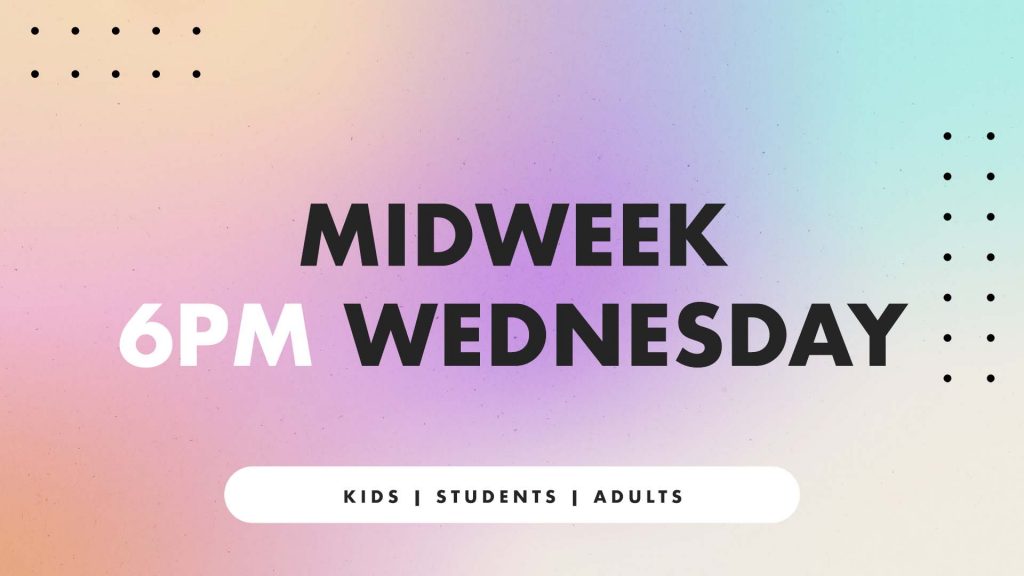 MIDWEEK Women's Bible Study
Every Wednesday in Room 102 from 6:00-7:00 pm. For women of all ages!
MORE THAN MOMS
Join other moms for community, encouragement, and fun with our More than Moms ministry. Register for Fall 2022 here.
_______________________________________
Joy Bolin Bible Study
Join Joy Bolin each Tuesday morning, from 9:30 – 11:30, in Rm. 100 for Bible Study and fellowship.
MEN'S MINISTRY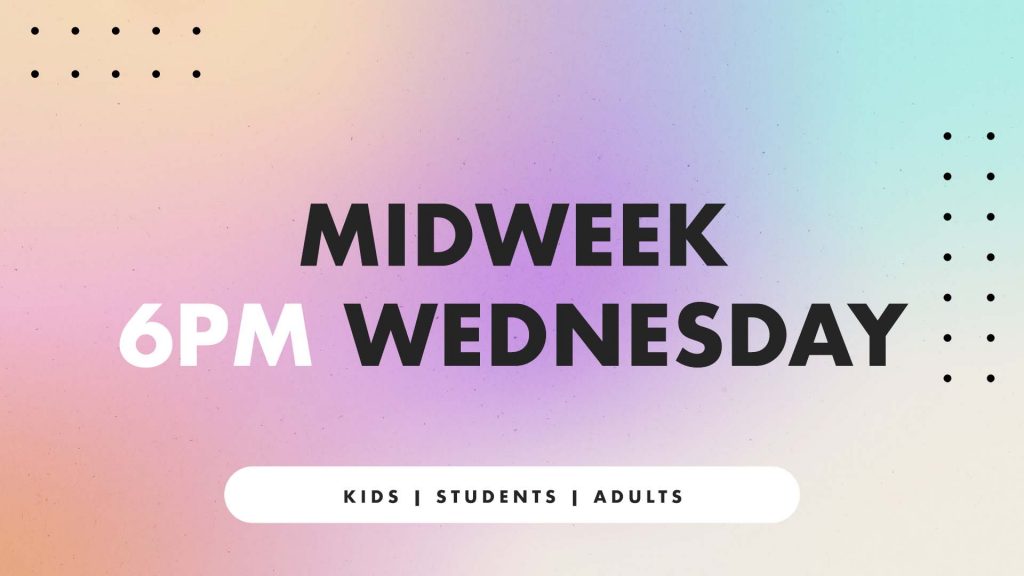 WEDNESDAY NIGHT BIBLE STUDY
Join Pastor Coleman for Bible Study each Wednesday evening from 6-7, in the Chapel.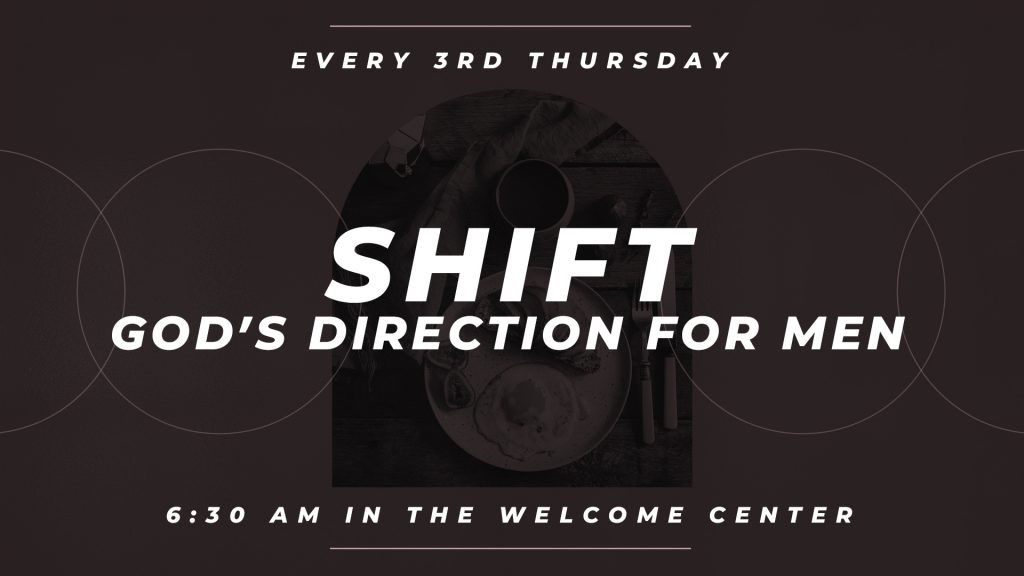 SHIFT
A monthly gathering for men to SHIFT toward leadership principles from God's Word. Join Pastor Coleman, and other men, in making minor adjustments toward Truth over extended periods of time, that lead to monumental impact.
(Breakfast & Coffee Included)