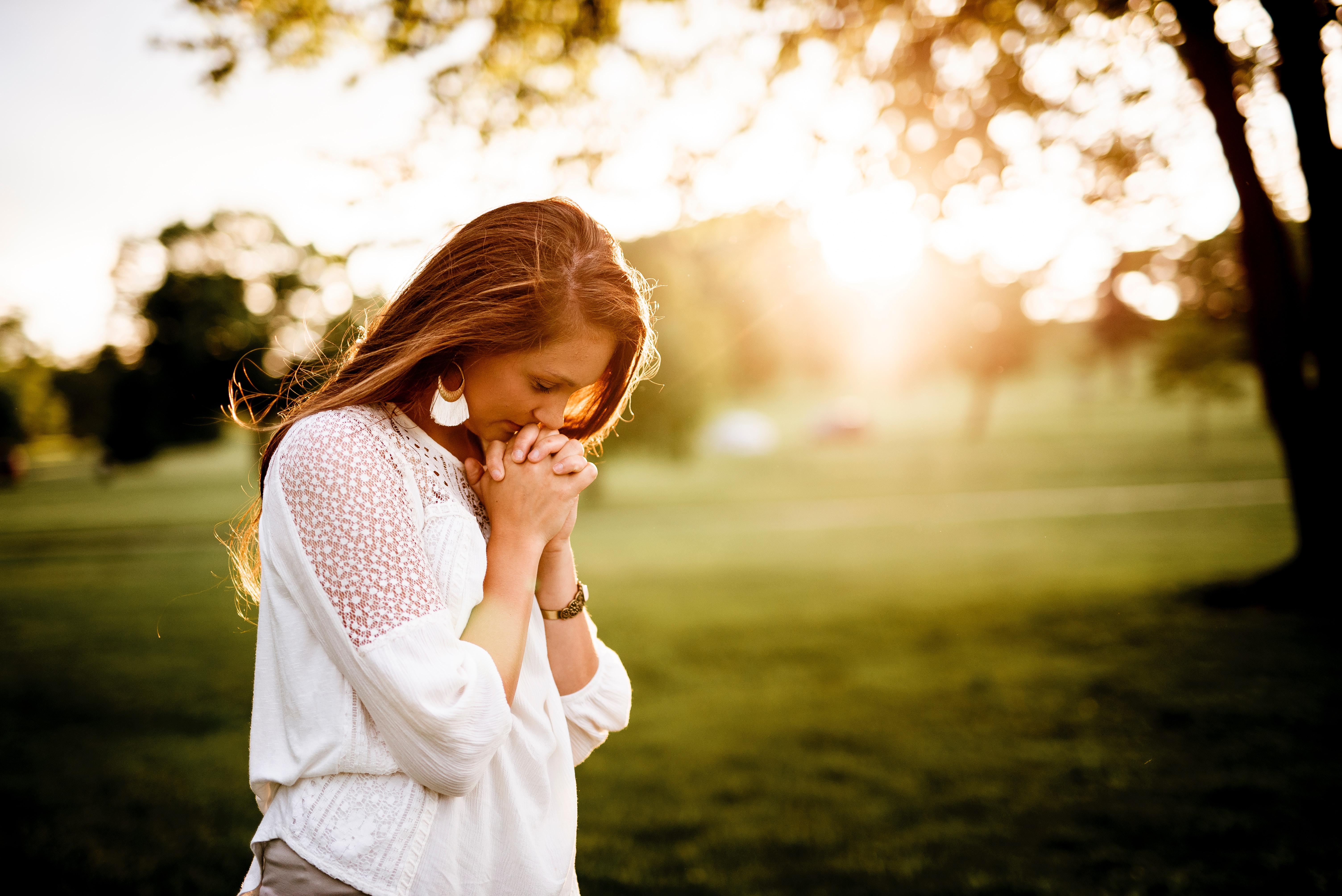 WHAT TO EXPECT
MESSAGE  Pastor Coleman, our lead pastor, will preach a verse by verse sermon from a passage of God's Word. This sermon is God's specific message for us to think and pray to the Lord about throughout the week, so we can apply the principles to our lives. During worship, the lights are down to help minimize distractions and promote a collective focus toward worshiping Jesus. If you must leave during the service, to attend to children or for other reasons, please exit and re-enter via the doors by the Welcome Center.
RESPONSE  At the end of the sermon, we stand and sing in response to what we just heard from God's Word. If you'd like to talk to someone about: what you just heard, a personal relationship with Jesus Christ, baptism, or to pray, walk to the front where a pastor will meet you.
At the end of service please remain seated and wait for ushers to provide exit instructions.
.
SURRENDERED STEWARDSHIP
Partner with us in gospel ministry as we share the hope of Christ with our Katy community.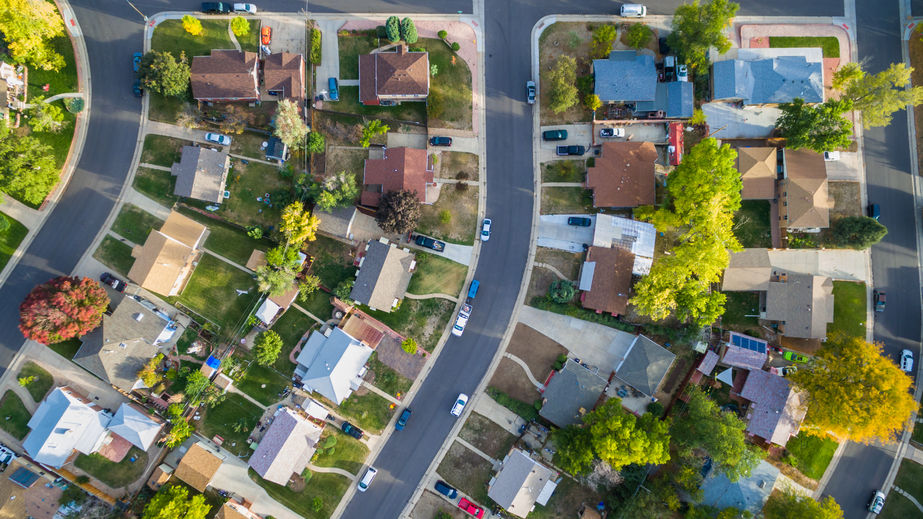 FINANCIALS AUGUST 2021
August 2021:
General Offering = $187,733
Total Expenses = $127,351
Net = $60,382
Year-to-Date
General Offering = $934,175
Total Expenses = $907,129
Net = $27,046
Percentage of Budget August 2021:
General Offering = 61.51%
Total Expenses = 59.73%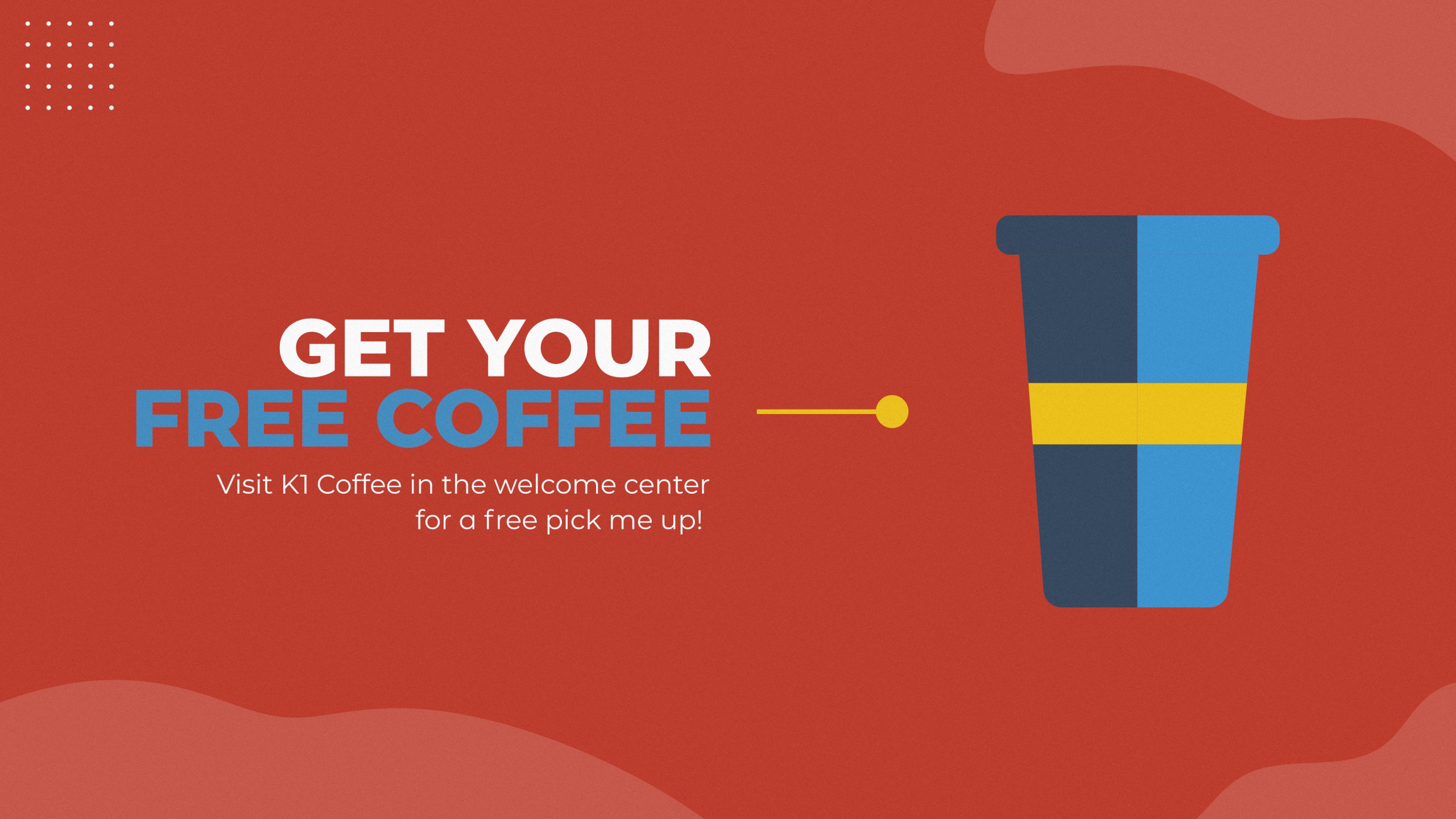 CHURCHWIDE EVENTS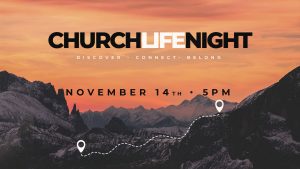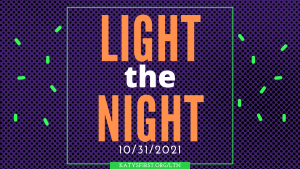 This year, we're taking Trunk or Treat outside our church and into the community to "Light the Night" with God's love. Sign up to host a "trunk" at your house or grab a group of friends and host together. Register here.
K1 KIDS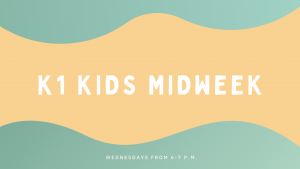 K1 Kids Midweek kicks off August 25, from 6-7 p.m. for children 2 yrs. old through 5th grade. We'll have games, Scripture memory, Bible Lessons, and tons of fun! Register here.
Please email mminor@katysfirst.org if you have any questions.
K1 STUDENTS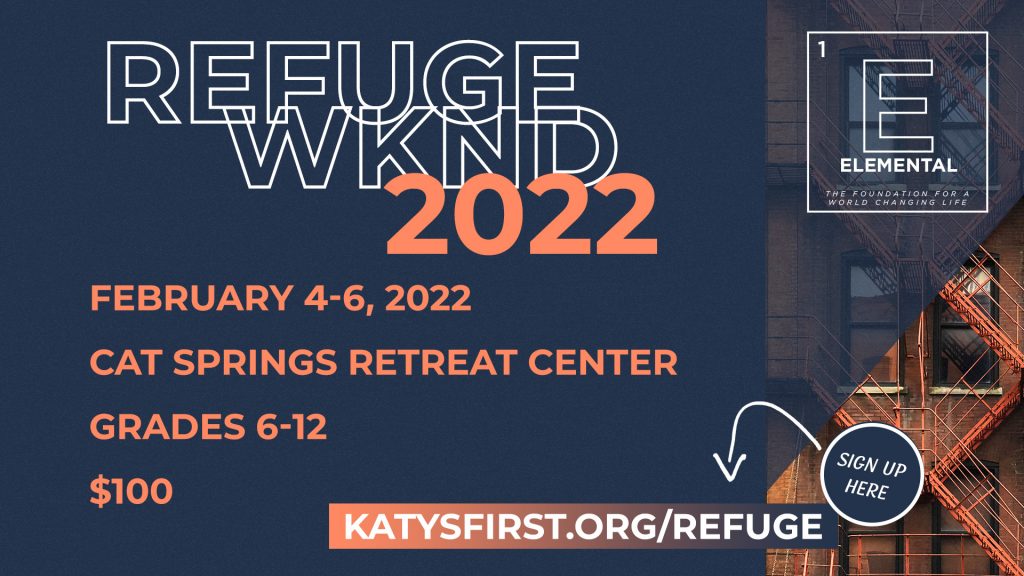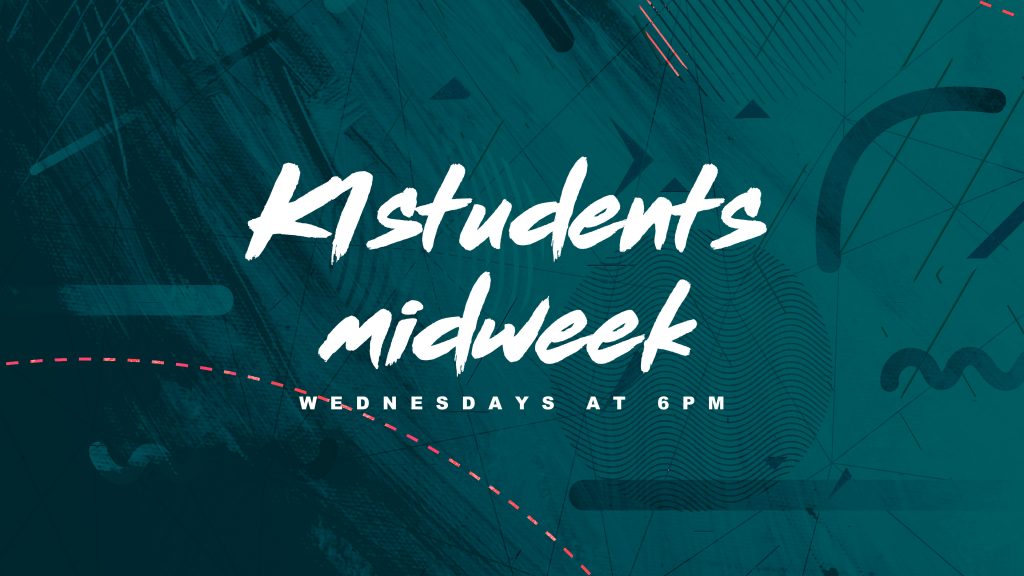 BEGINNING AUGUST 25TH! Both High School and Junior High Students meet in the worship center on Wednesdays from 6-7 pm! Bring a friend!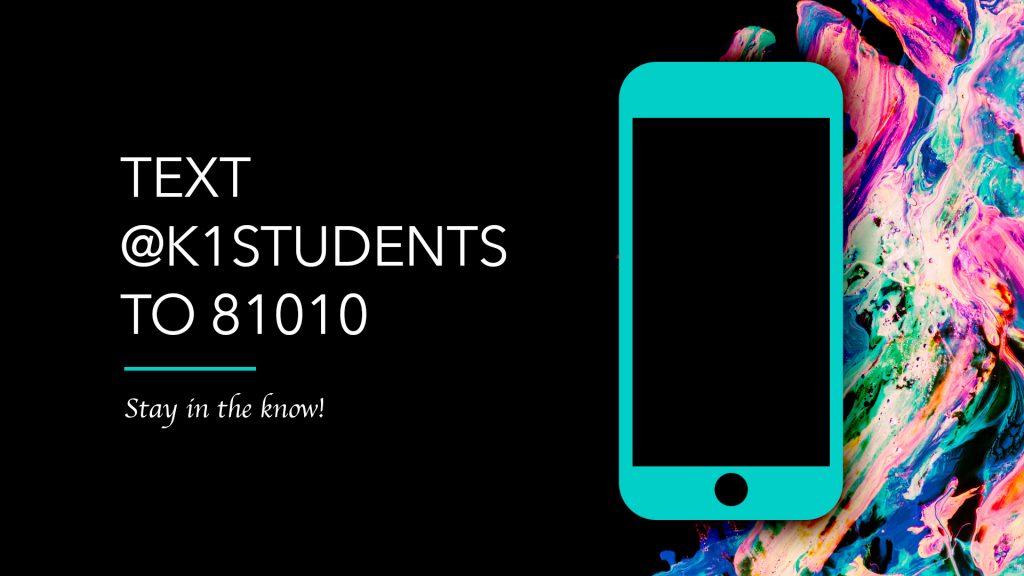 K1 ADULTS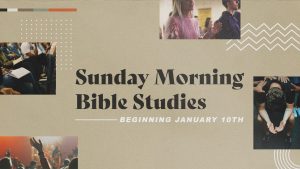 Join us each Sunday morning for Bible Study, from 9:00 to 10:00. See a list of studies and register here.
Senior Bible Study with Tom Bolin
Join Tom Bolin Wednesday mornings, in Rm. 100, to study God's Word from 10:00 a.m. to 12:00 p.m. 
WOMEN'S MINISTRY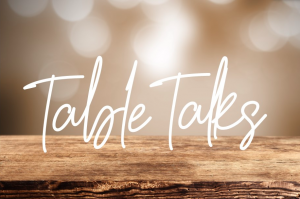 Join us in the Welcome Center, the third Tuesday of each month at 6:30 p.m. for Table Talks, a time for women to connect, encourage one another, and experience community.
Our next Table Talks will be September 21. We can't wait to see you!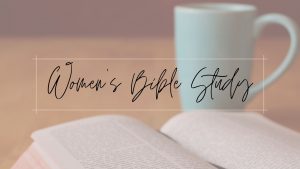 Our MIDWEEK Women's Bible Studies will kick back off August 25, from 6-7, in Room 104. Join Sharon Mullens to "1 Peter: A Living Hope in Christ," by Jen Wilkin. Books can be purchased from Amazon.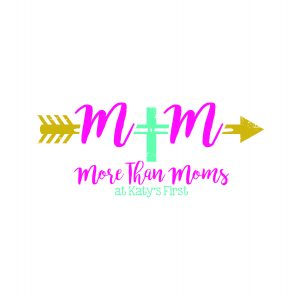 Join other moms for community, encouragement, and fun with our More than Moms ministry.  
Mom's Bible Study
Join Mittie Reeves each Wednesday morning September 8 – November 17, from 9:30 – 11:00, in Rm. 102 to study the "one another's" in Scripture. Childcare is available for $10/child (email tmurrell@katysfirst.org to register).
MEN'S MINISTRY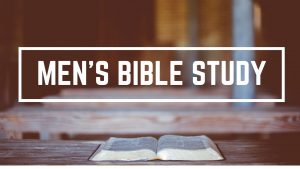 WEDNESDAY NIGHT BIBLE STUDY
Join Pastor Coleman for Bible Study each Wednesday evening from 6-7, in the Chapel.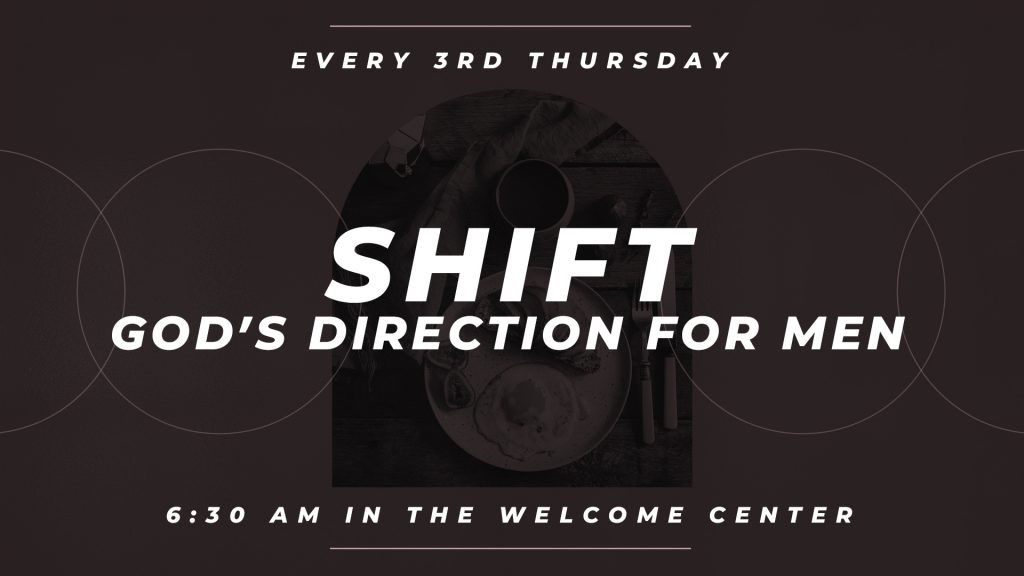 SHIFT
A gathering of men, on the 3rd Thursday of each month, for breakfast and a challenging word from Pastor Coleman on leadership.