Senior pastor
"We exist as an authentic community purposed for the glory of God & the good of humanity; saturated with & motivated by grace."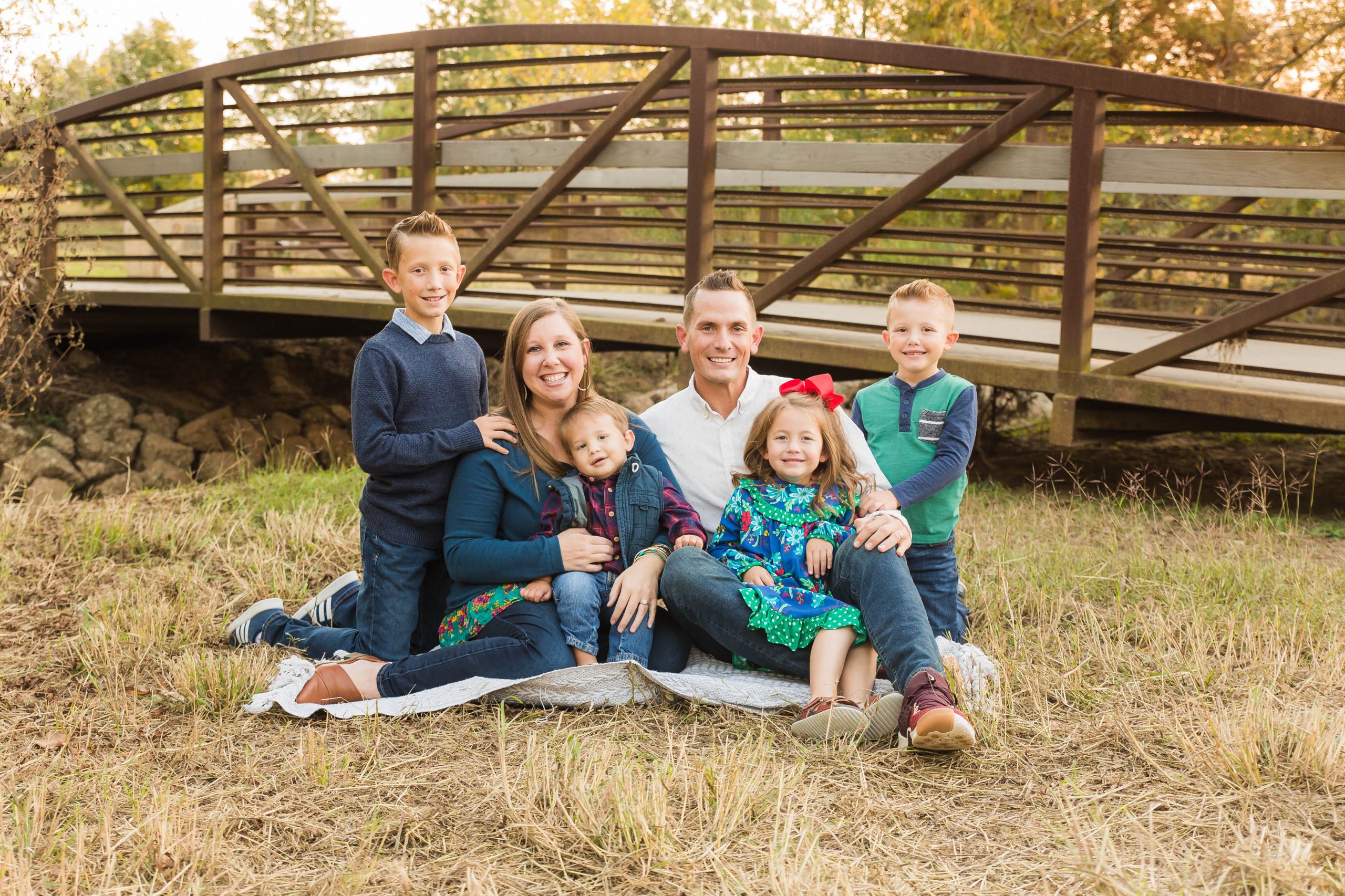 About Coleman Philley
Coleman has served as Senior Pastor of Katy's First since January 2017. He leads the staff and congregation in God's vision for our church, and desires to see lives transformed by preaching verse by verse sermons of God's inerrant Word.
He received his Bachelor of Science degree in Civil Engineering from Texas A&M University and a Master of Divinity degree from Southwestern Baptist Theological Seminary. Before entering full-time ministry in 2012, Coleman worked as an engineer at a private consulting firm in west Houston.
Coleman and his wife, Jennifer, have been married since 2007. They have three sons, Josiah and Levi, and Judah, and a daughter, Hannah. He enjoys anything sports related (especially golf), and also anything in the woods or on the water. As a family, the Philleys' love the tradition of camping at Garner State Park every summer.