We exist so students, grades 6-12, might experience authentic community held together by the common denominator of Jesus. 
The best way for us to communicate is through our texting service. Sign up and never miss an event!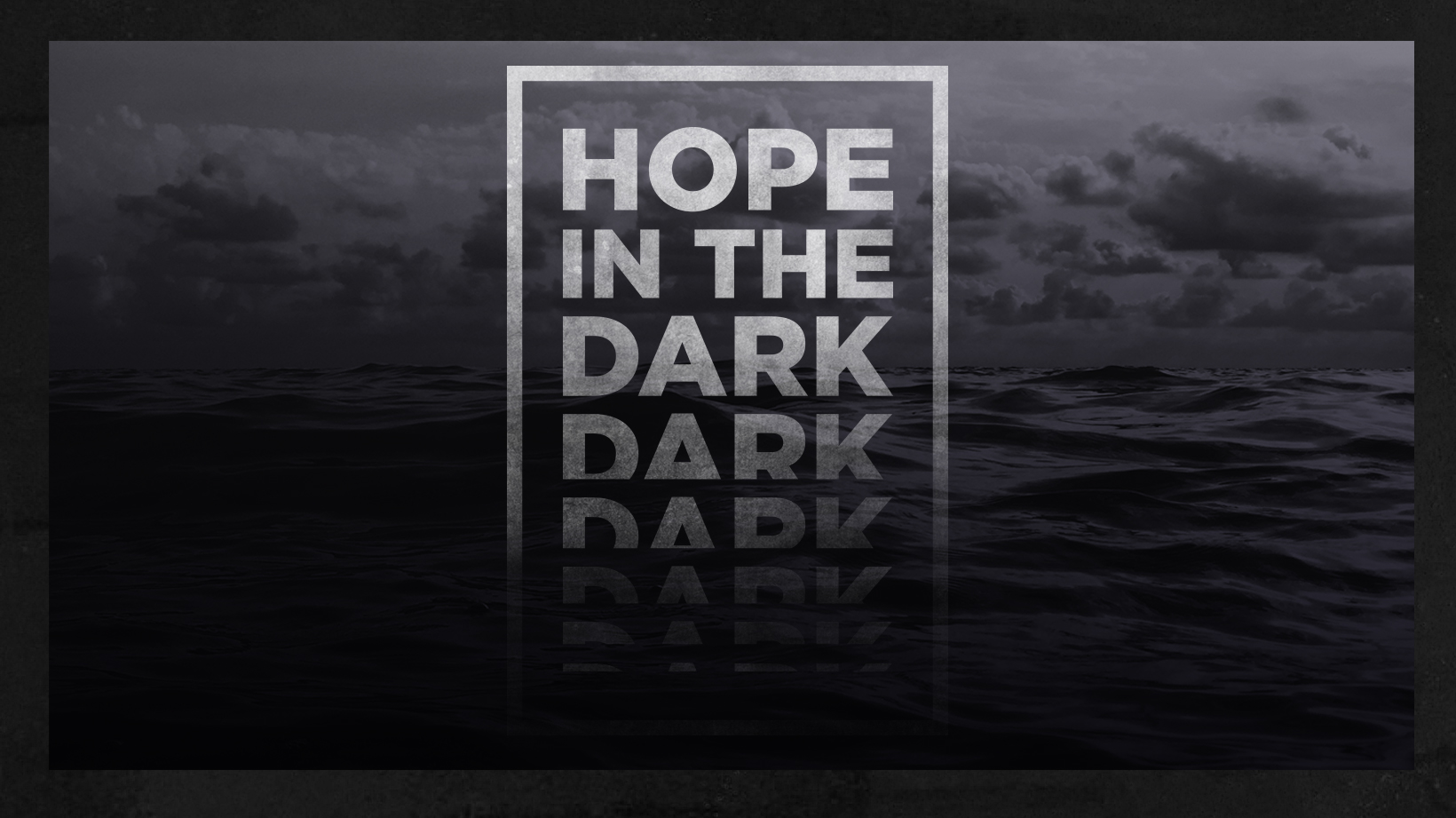 Join us each Wednesday in the cafe for worship, games, and teaching. We are currently in a series called "Hope in the Dark", talking about our perspective during tough times.
Each Sunday morning at 9:30, we gather as Junior High and High School for a large group lesson, followed by LifeGroups. The groups allow students to build relationships with each other and their leader.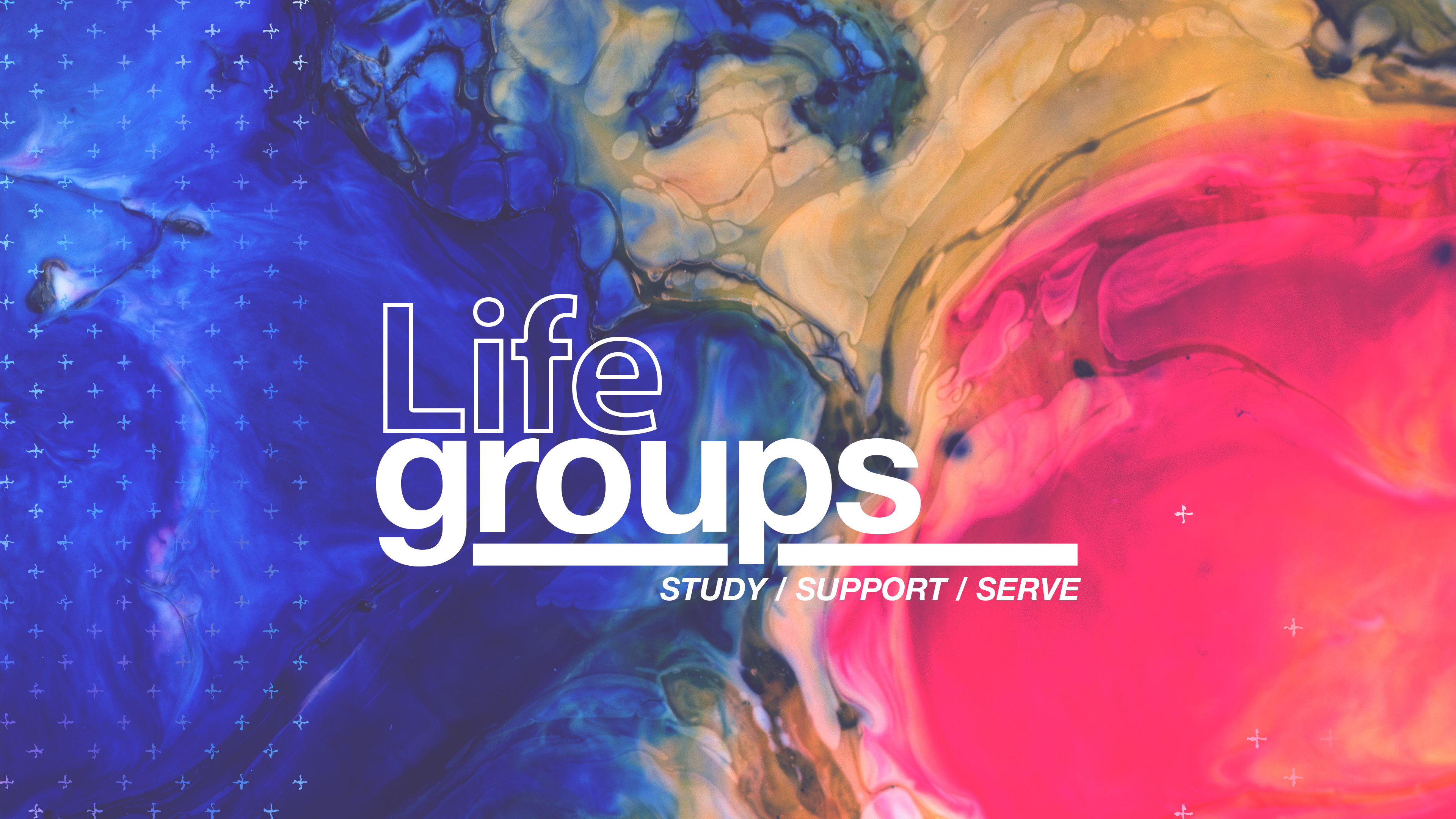 "Let no one despise you for your youth, but set the believers an example in speech, in conduct, in love, in faith, in purity." 1 Timothy 4:12