We exist so students, grades 6-12, might experience authentic community held together by the common denominator of Jesus. 
We will be attending Typhoon Texas on August 6th! 
Arrive at 10:00am and meet Zach out front to get your ticket and meal voucher. 
Students may stay as late as their parents allow, but church supervision will be leaving at 2:00pm.
The cost is $30 and includes entry and lunch! Please bring CASH ONLY when you arrive.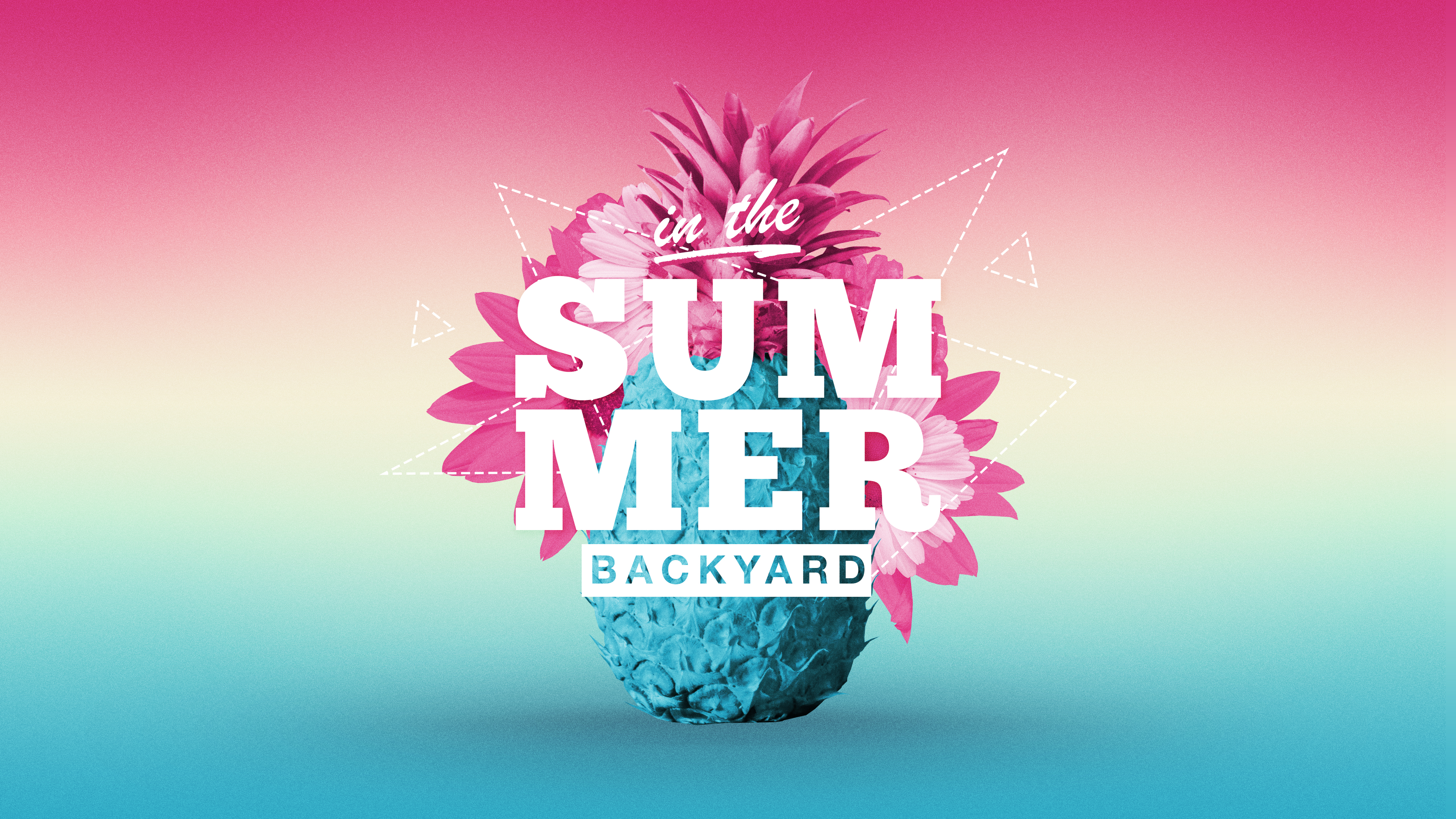 Join us each Wednesday in the backyard of our church as we will be playing volleyball, football, basketball, and more! We begin each week at 7pm.
Each Sunday morning at 9:30, we gather as Junior High and High School for a large group lesson, followed by LifeGroups. The groups allow students to build relationships with each other and their leader.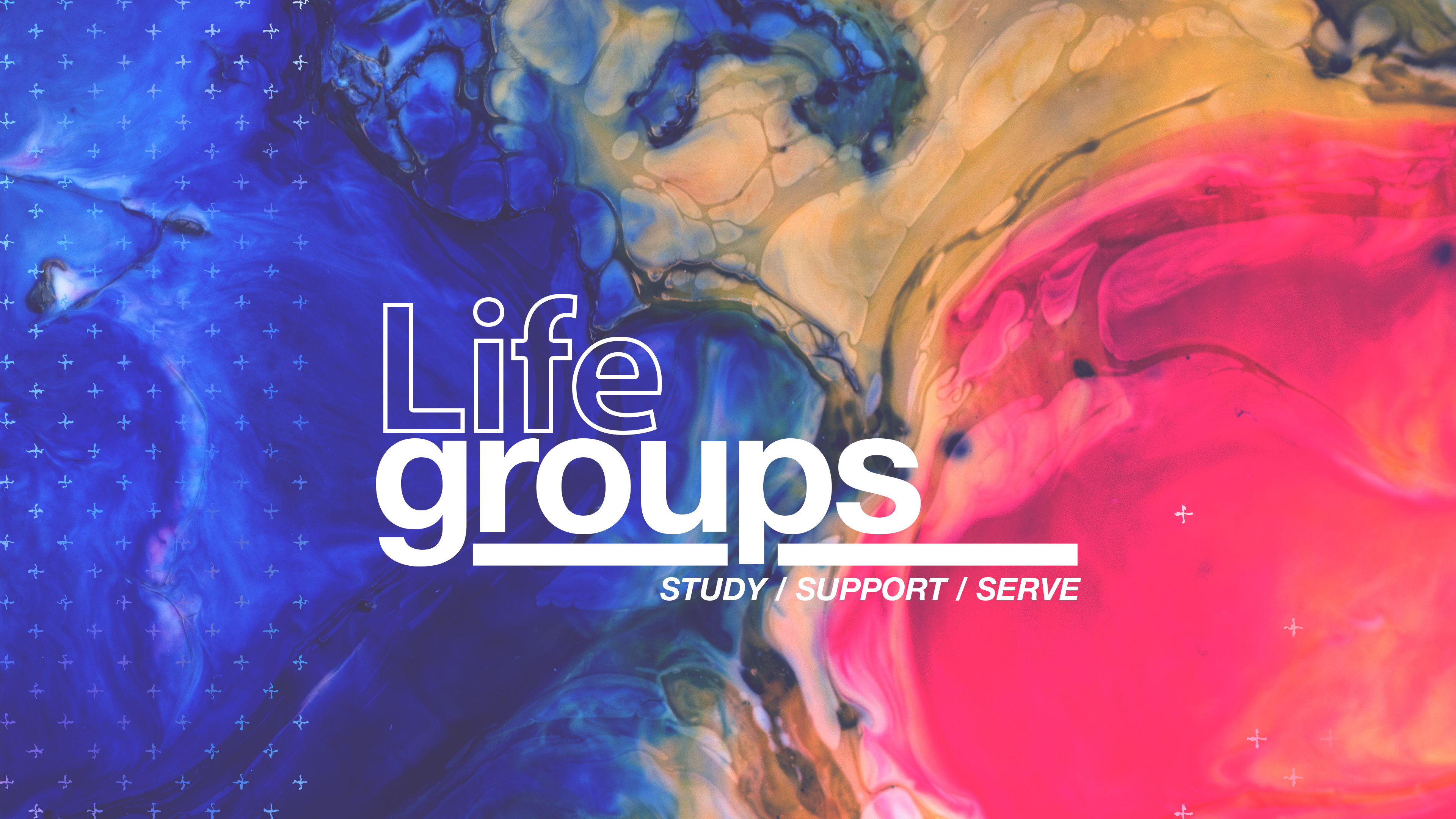 "Let no one despise you for your youth, but set the believers an example in speech, in conduct, in love, in faith, in purity." 1 Timothy 4:12