Our worship services are designed to bring glory to God and honor the Spirit of Christ in every believer in all we do (Ephesians 2:13-14).  We do this through a blended service led by a team of lead singers, a Worship Band, and Worship Choir.
Katy's First Worship Ministry
We have several ways in which you can serve as a part of our Worship Ministry!
Contact Worship Pastor, Jason Burley, for more information about the Worship Ministry at Katy's First and how you can get involved!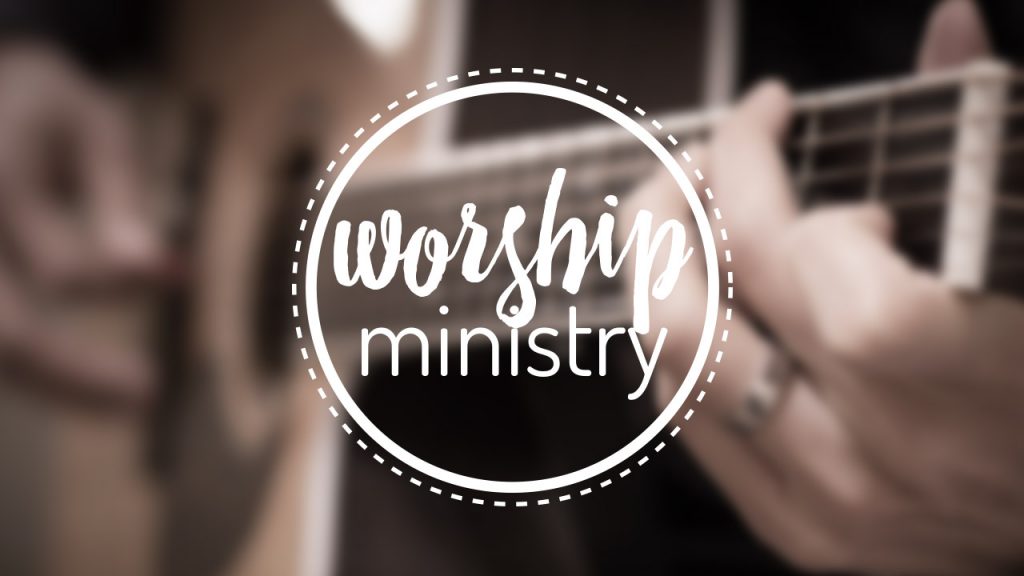 If you would like to help lead worship as a part of our Worship Choir here, we would love to see you at rehearsal @ 7:15 pm on Wednesday night in the choir suite on the second floor of our building. The Worship Choir leads every Sunday in our 10:45 am worship service. 
The Worship Band helps lead our 10:45 service every Sunday.  We have a weekly sound check as well as a monthly rehearsal (typically on a Monday evening).
If you play acoustic or electric guitar, bass, drums, or keyboard, please contact Jason to be a part of our Worship Band.
The Kids Choir leads worship on select Sundays throughout the year as part of our multi-generational worship services! 
For all kids in Kindergarten through 5th grade. 
Sundays at 5:00 PM in the Choir Room (during the school year).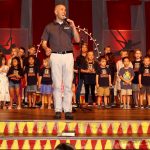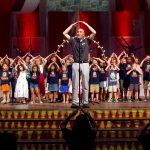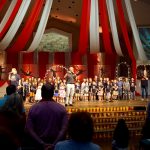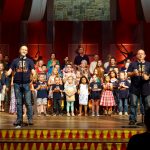 *Other areas in which you can serve include our Tech Team (sound, lights, video, computer), K1 Students Worship team, drama, and instrumental ministry.  Contact Jason for more details!
Worship at Katy's First is multi-generational and multi-faceted.   The music we use is blended in style, featuring many new songs as well as meaningful, time-honored hymns of the faith.
There is nursery care provided for preschool children, and grade school age children are encouraged to attend worship with their parents. Our Children's Ministry has prepared helpful and relevant worksheets and activities to help children stay engaged throughout the entire worship service.
The culmination of our service is the preaching of God's Word. Our sermons either go through books of the Bible or over a relevant Biblical topic. In a series, each sermon can "stand alone", but also ties together with the previous weeks and the weeks to come.
Attenders of Katy's First dress in a variety of attire on Sunday Mornings. Honestly, we are not that concerned with what you wear, we're just glad you joined us for worship.
It is our hope that this service will lead you and your whole family to genuine worship of God.