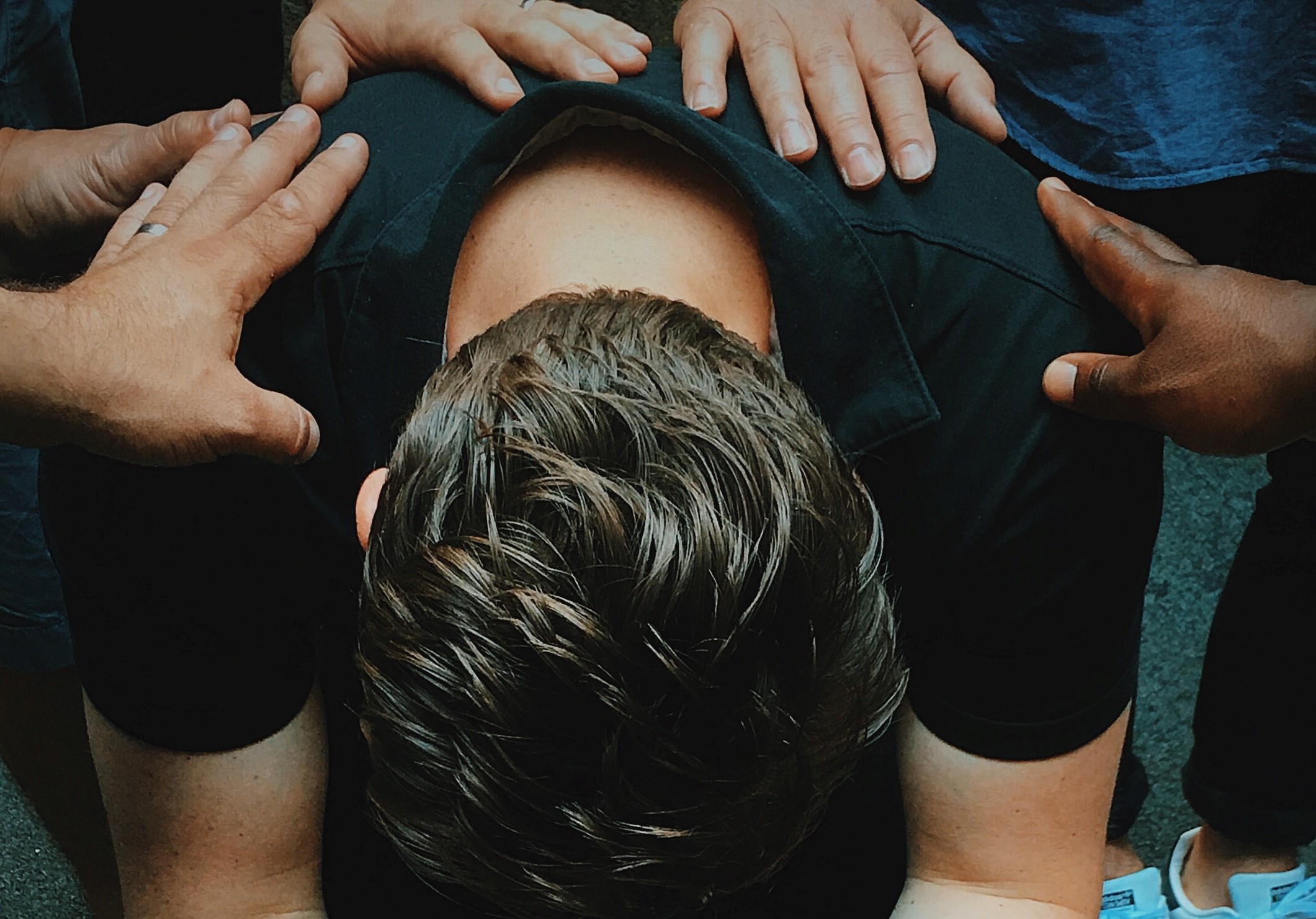 MEN'S MINISTRY
Click the image above to learn more about what we offer for the men in our community.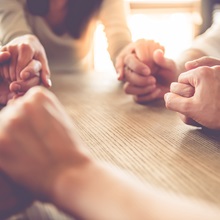 LifeGroups at Katy's First
LifeGroups are designed to help you connect with Jesus Christ by cultivating groups of community united within our overall family of faith at Katy's First. LifeGroups include in-depth Bible Study, evangelism, strong prayer support, and fellowship. These classes truly are the groups of communities with which you will "do life," no matter what type of season you may be going through.  Please fill out the guest link below so we can get you connected to a LifeGroup!