Bringing men together to encourage authentic community, Biblical conversations, and courageous service.
"As iron sharpens iron, one man sharpens another."
When: Thursdays @ Noon
Where: Katy's First Parlor
What: Bring a lunch and come enjoy the conversation.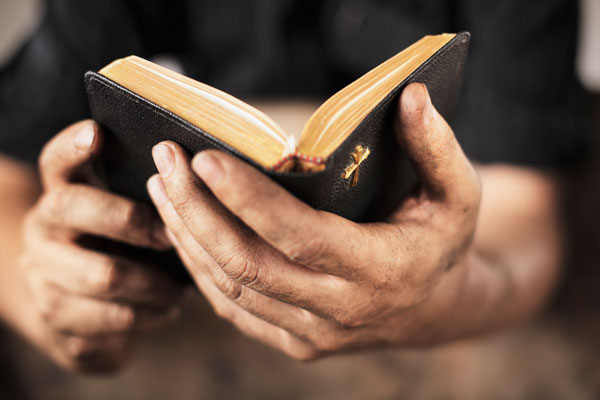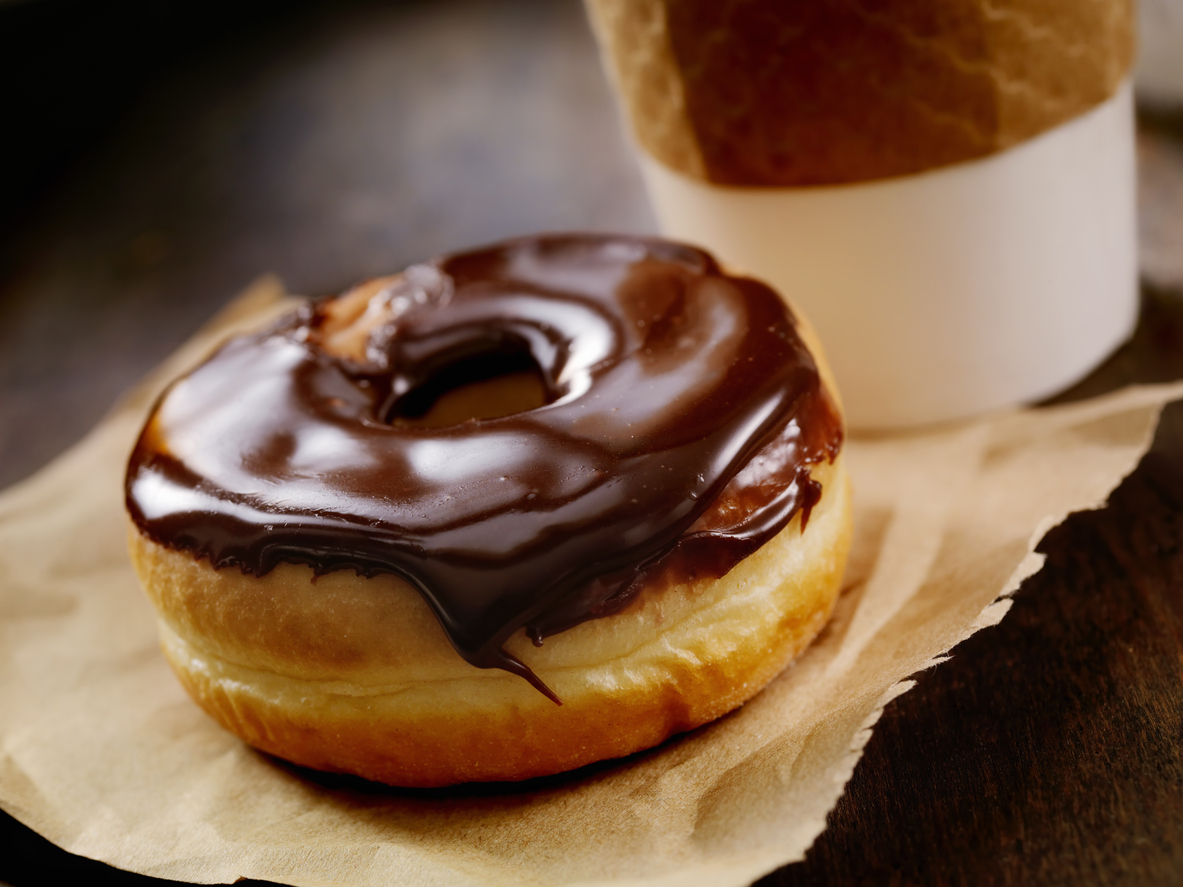 When: Friday's @ 6:00am
Where: Katy's First Rm 100
What: Bring your own coffee, we will provide the donuts!
When: Monday Evenings (games times vary)
Where: Cullen Park
What: There are several seasons throughout the year for slow pitch softball. Contact Tory Brown for more information. tory.brown38@gmail.com