K1 students
6th -12th grade
Local Mission Trip
All High School and Junior High students are invited to join us for Local Mission Trip! The dates for this will be July 15 – 16. We will be serving in Katy alongside KCM and doing other project. The cost for this weekend is $20.
Please email zlawley@katysfirst.org if you have any questions.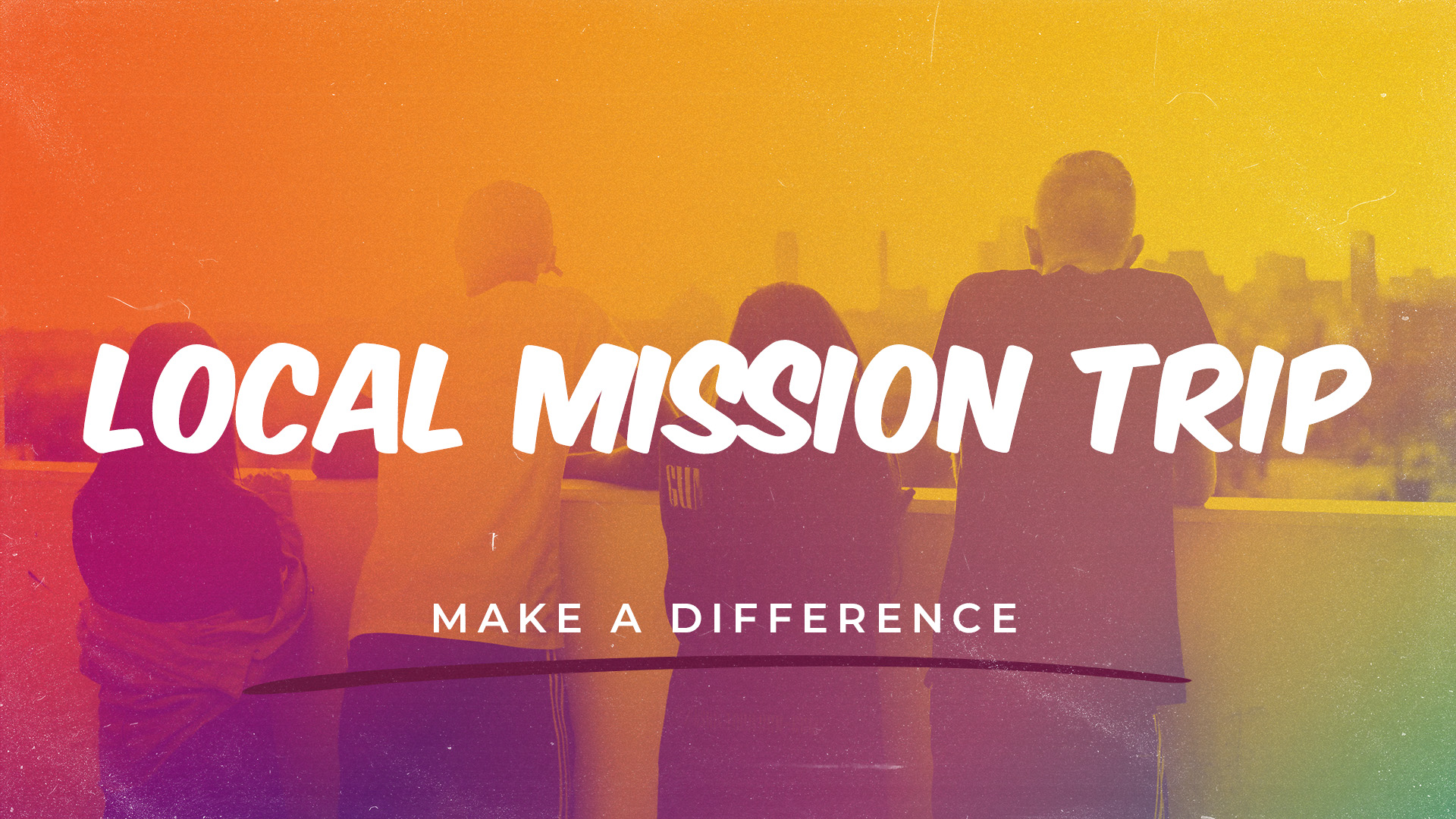 K1 Students SMBS and MIDWEEK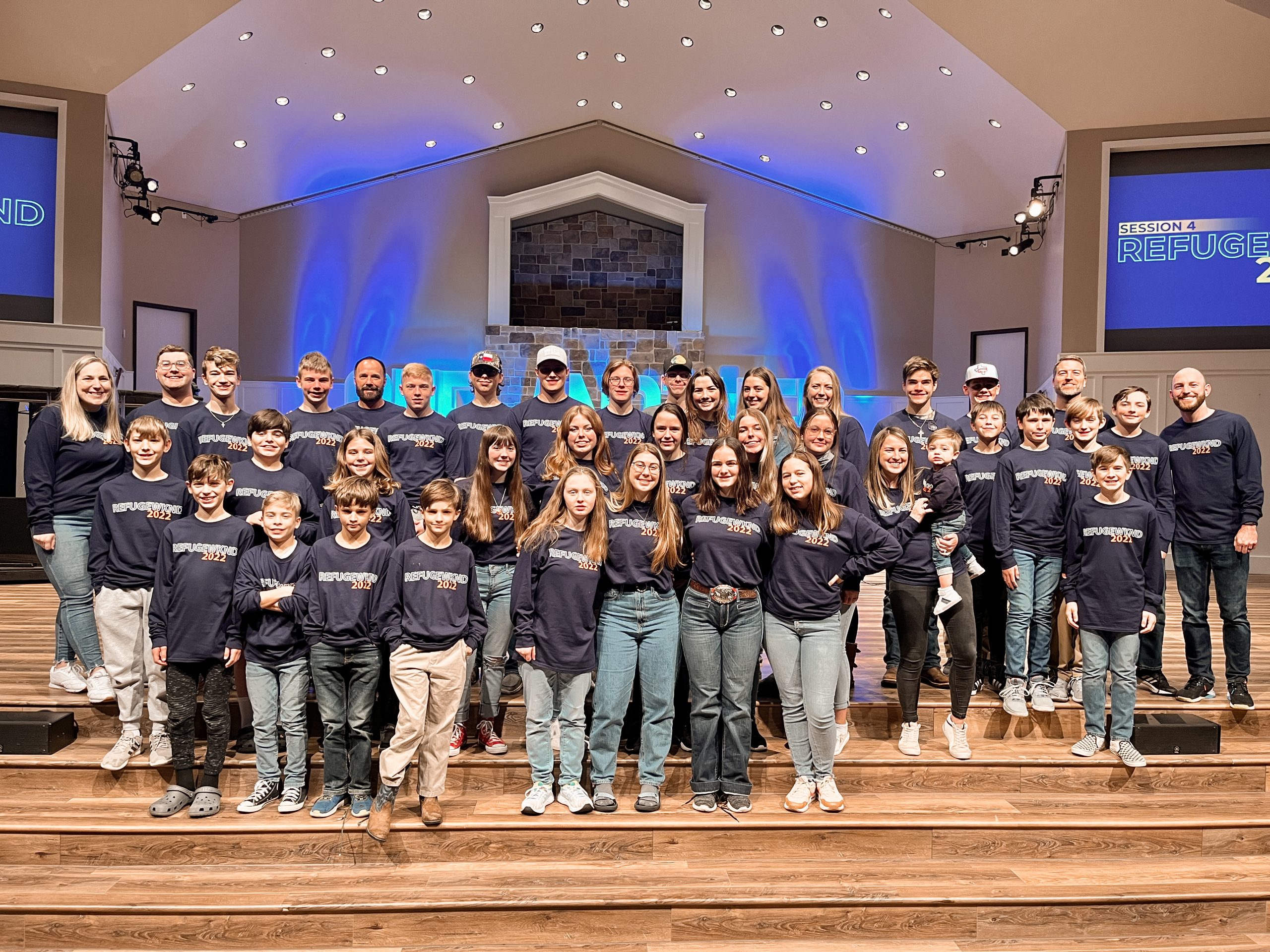 SMBS
Sunday Morning Bible Studies are held each Sunday at 9am. The best way to get involved in these gatherings is by texting @k1students to 81010. We would love for you to join us!
MIDWEEK
K1 Students MIDWEEK is ever Wednesday at 6:00 in the worship center. We have fun games, biblical messages, worship, and small groups each week. We encourage students to come early (about 5:30) to hangout and play basketball or 9-square. We hope to see you soon!