GENERATE 2021
All High School and Junior High students are invited to join us for this summer for Generate 2021! The dates for this camp are June 14 – 18. Camp will take place at Windermere Conference Center in Lake of the Ozarks, Missouri. The cost for this trip will be $375 and will include transportation, meals (except lunch on the return trip), lodging and a t-shirt.
Katy's First
K1 Students SMBS and MIDWEEK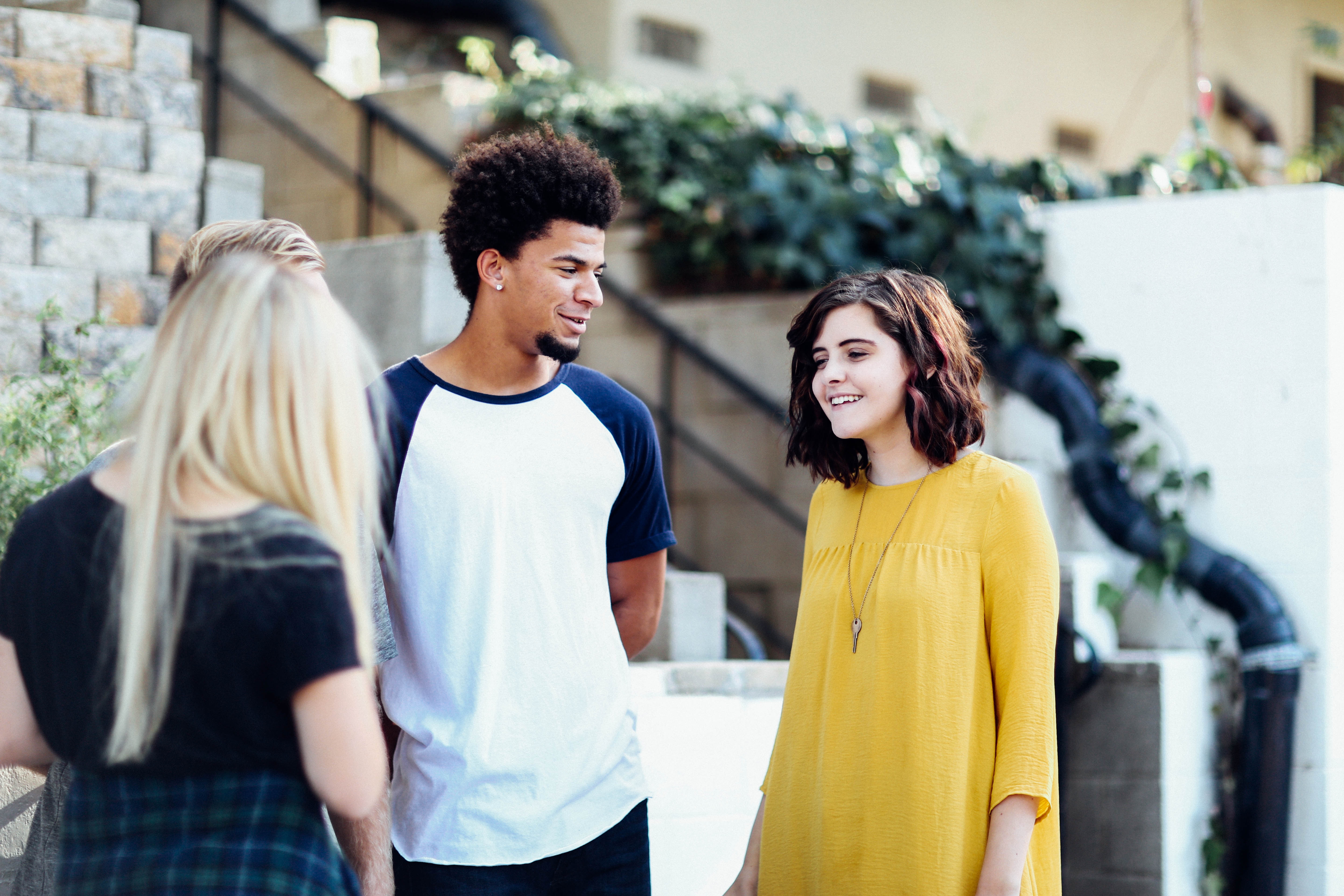 SMBS
Sunday Morning Bible Studies are held each Sunday at 9am. The best way to get involved in these gatherings is by texting @k1students to 81010. We would love for you to join us!
MIDWEEK
Join us in our backyard all summer long! We gather from 7-8pm behind in the backyard of our church for sand volleyball, basketball, gaga ball, and other activities. Each week, we have a devotional directly from God's word that ends in a challenge for the week. We would love for you to join us this Wednesday at 7pm in our backyard!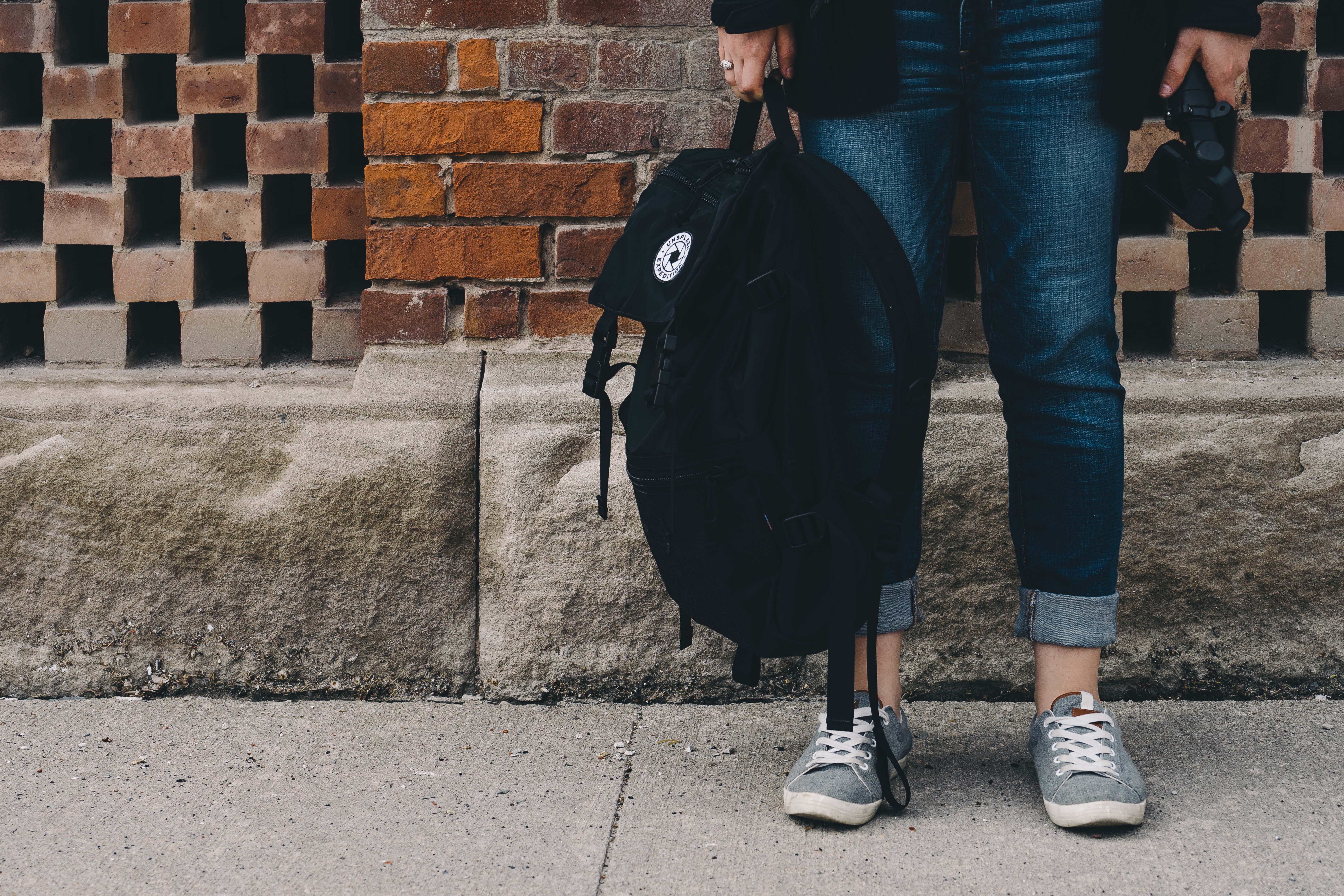 katy's first
Lots of Ways to Get Involved.