[cmsmasters_row][cmsmasters_column data_width="1/1″][cmsmasters_text]
WELCOME!
Please check the announcement page for upcoming information!
First Steps is committed to:
Helping preschoolers grow and develop just as Jesus did in "wisdom and stature" and in "favor with God and man" (Luke 2:52).
Helping each unique child reach his or her maximum potential at his/her own pace.
Teaching preschoolers in a setting designed for multiple learning styles, personality types, and individual differences.
Providing opportunities to develop thinking and reasoning skills, use creativity, and learn to get along with others.
For More Information, contact us!
Regular school hours: Monday-Thursday 9:00am-2:30pm
Staff Contacts: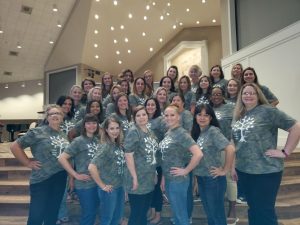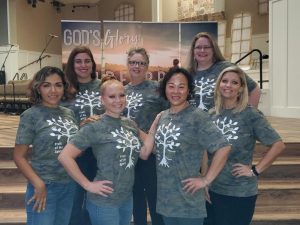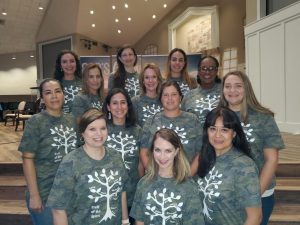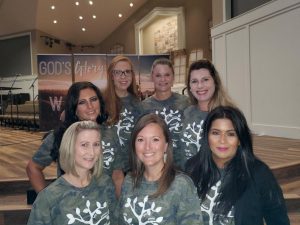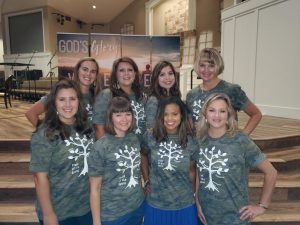 [/cmsmasters_text][/cmsmasters_column][/cmsmasters_row]