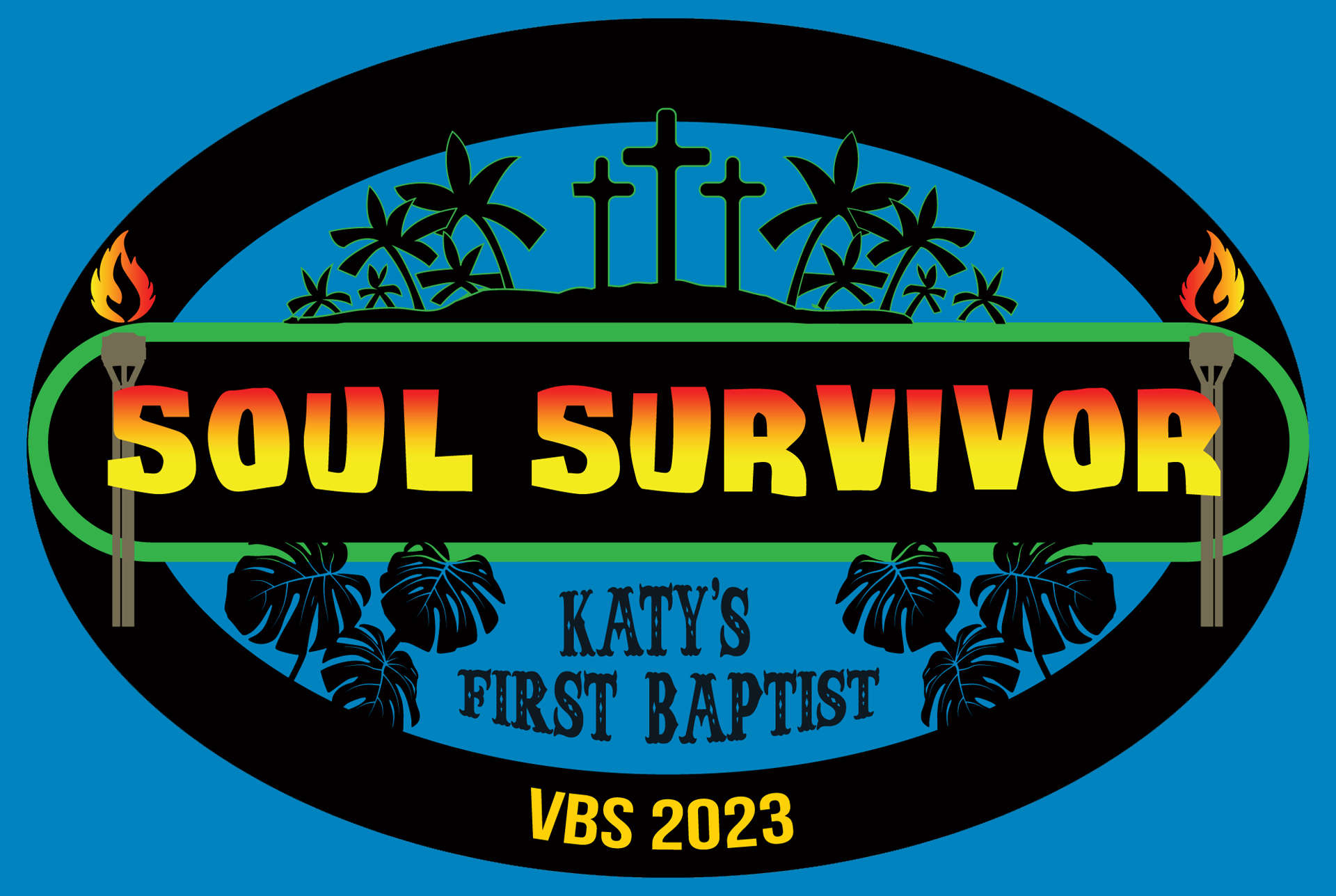 VBS – June 5th-8th
All incoming 1st-6th graders for the 2023-24 school year are welcome to join us for VBS! Each day, from 9 AM-12 PM, we will have an actioned pack time filled with games, music, teaching and of course, snacks!
VBS FAMILY DAY – June 11th – 9AM in the Welcome Center
On Sunday June 11th, you are invited to join us for church all focused on our week of VBS. We will meet at 9AM in the worship center during Sunday Morning Bible Study. We will have an interactive time with kids in our worship service, and then a time of celebration from 11:30 AM-2 PM. We will have water inflatables, food trucks, and more!
Join us this summer for PowerPlus Preteen Camp!!
3rd through 5th Graders (completed as of May 2023)…save the date and join us for PowerPlus Preteen Camp!! It's 4 awesome days that you don't want to miss! We'll participate in tons of fun activities (like kayaking, canoeing, zip lining, and more), spend time with God, and get to know new friends.
June 25th-28th
Pineywoods Camp in Woodlake, TX
The cost is $300 per camper and includes lodging, transportation, all activities at camp, meals, and a t-shirt. Registration is open today and space is limited. So click the link below or head to katysfirst.org/preteencamp and reserve your spot today!
Please email k1kids@katysfirst.org with any questions.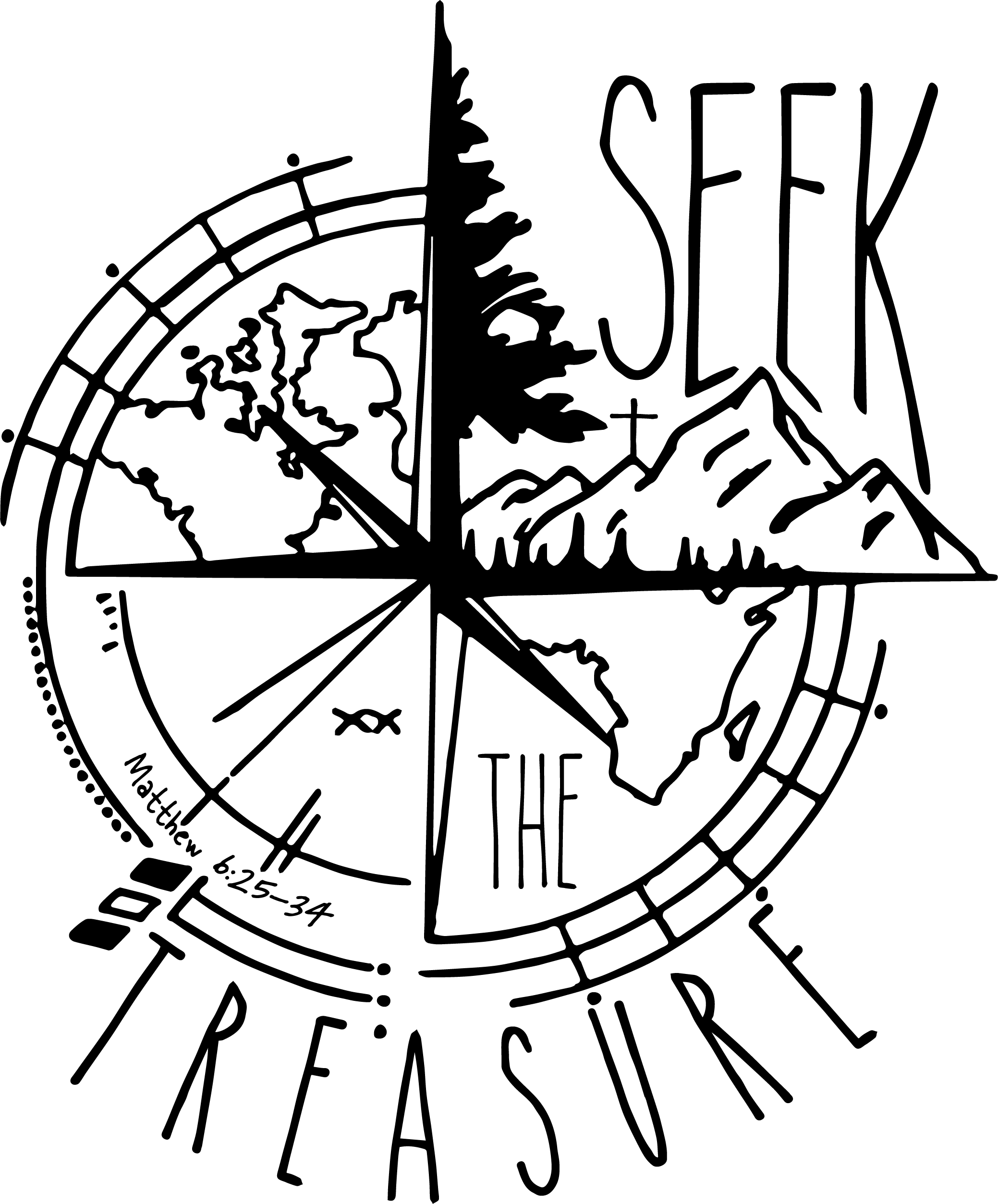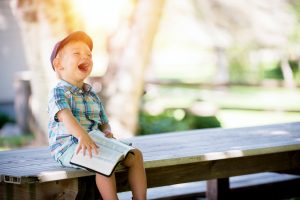 Sunday Morning Bible Studies
Join us each Sunday Morning for Kids Bible Study  classes. Birth – Pre-K will check-in at our Littles desk and head to their classroom to learn God's Word with their friends through teaching and play. Kids Kindergarten through 5th grade check-in at the K1 Kids Check-in (look for the blue flags outside). They begin together in Rm. 222 to sing songs, and then break out to graded classrooms to learn God's Word in fun and interactive ways.
Worship
Birth through 5th grade participate in our family worship services with their families at 10am in the Worship Center.  At Katy's First we are grateful your child is learning with us.  We believe that a love of worship is "caught" as much as "taught", so we welcome your family's wiggles and noises!