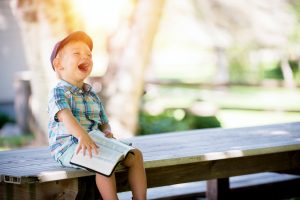 LifeGroup
During this season LifeGroup looks a little different, but we are excited for what God has in store!  We are happy to provide you with curriculum and tools to equip you to have LifeGroup at home during this transition season.  Contact mminor@katysfirst.org for details!
Worship
Birth through 5th grade participate in our family worship services with their families at 10am in the Worship Center.  At Katy's First we are grateful your child is learning with us.  We believe that a love of worship is "caught" as much as "taught", so we welcome your family's wiggles and noises!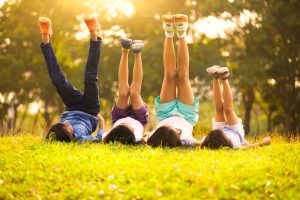 katy's first
Lots of Ways to Get Involved.