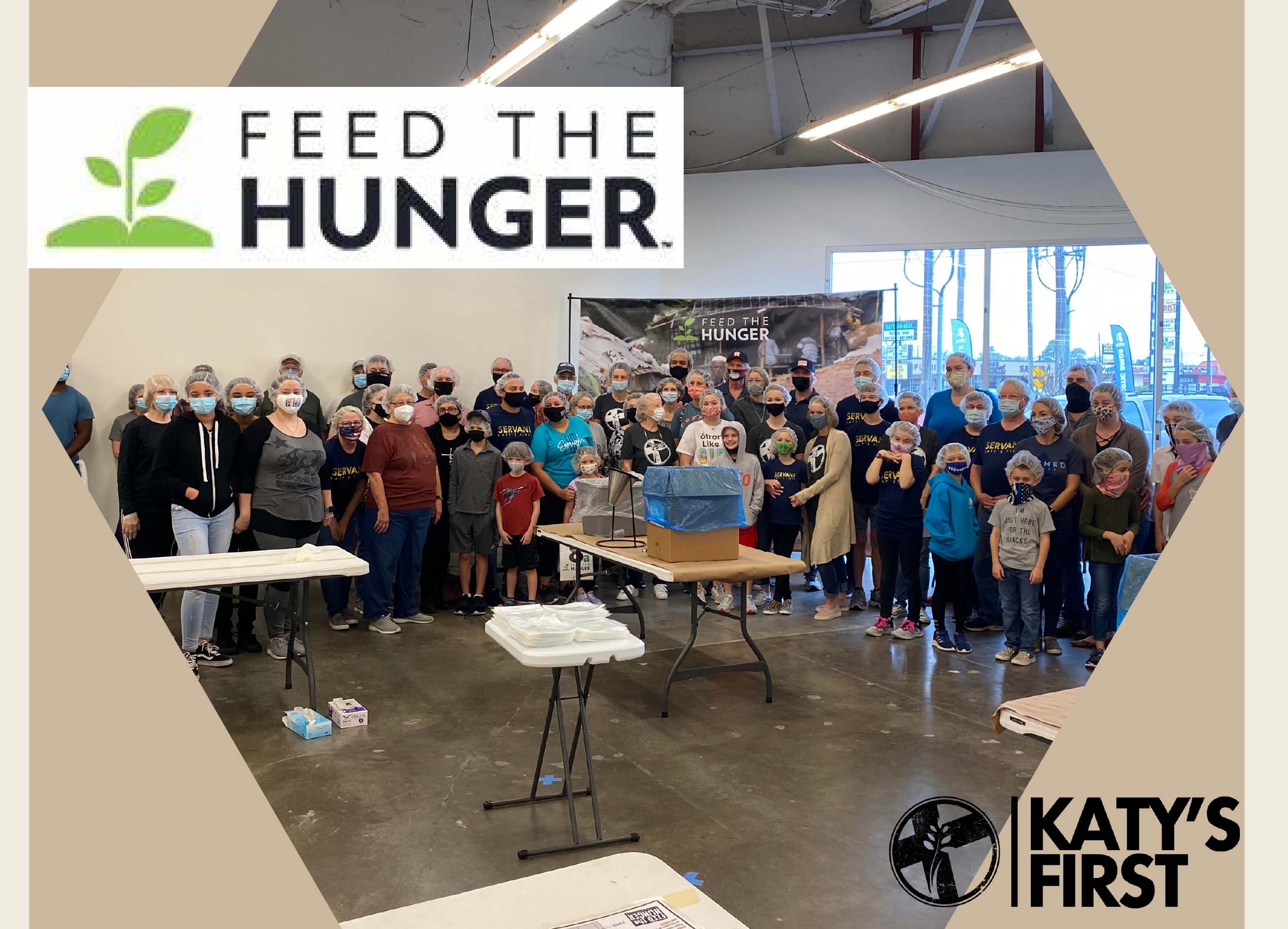 Join us as we pack meals for people worldwide in need of food! This is a fun opportunity that makes a MAJOR impact!
WHEN: Feb 25th | 9:00-11:00 AM
WHERE: Faith West Christian Academy (2225 Porter Rd. Katy, Tx 7793)
COST: $20/person (ages 5+)
Questions? Contact Abbey – 469-265-4199
There are 50 limited spots. You must register and pay $20 to secure your spot.