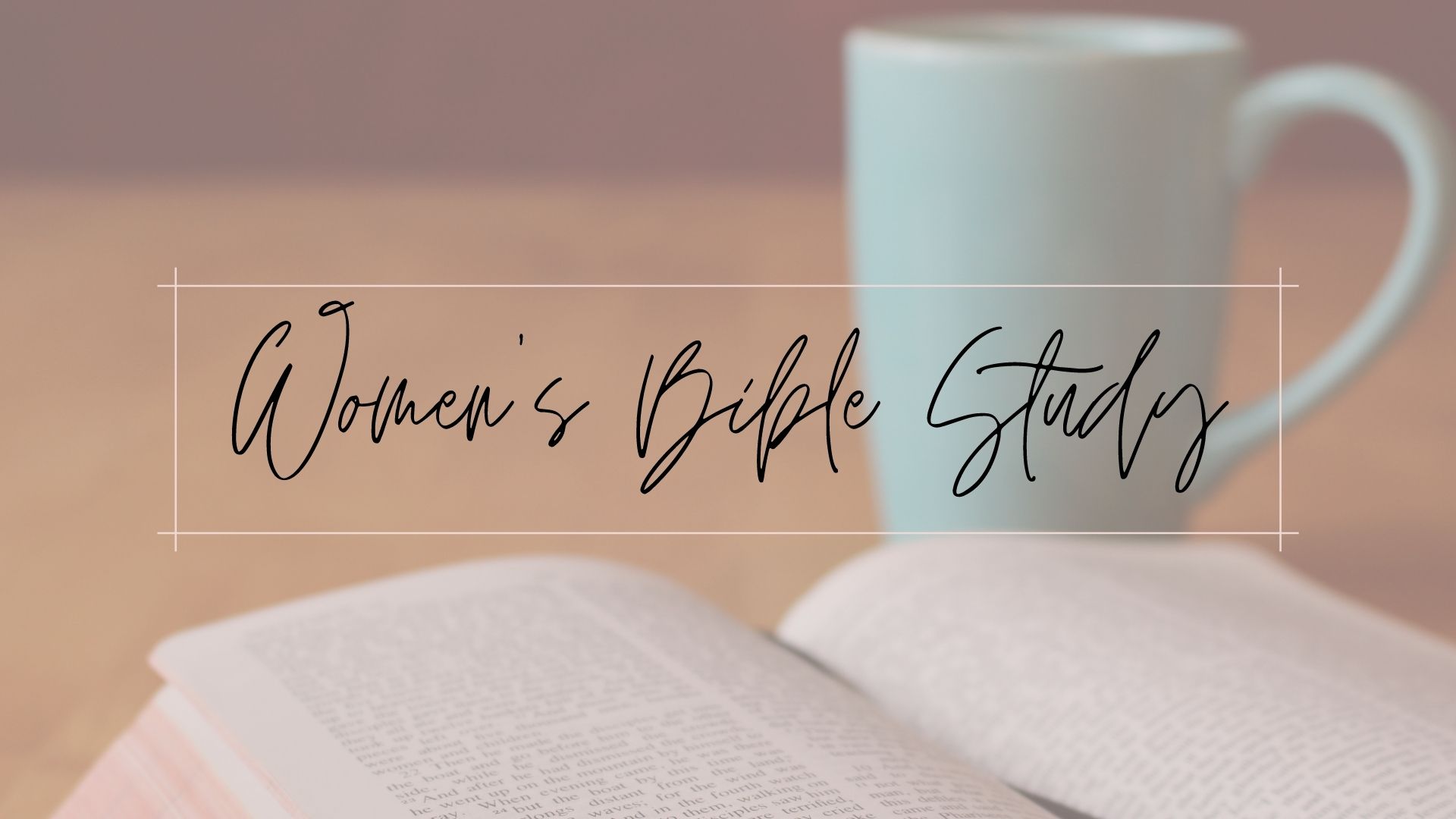 Community Groups
A connection of fully devoted followers of Jesus together in real relationships that lead to ongoing spiritual transformation.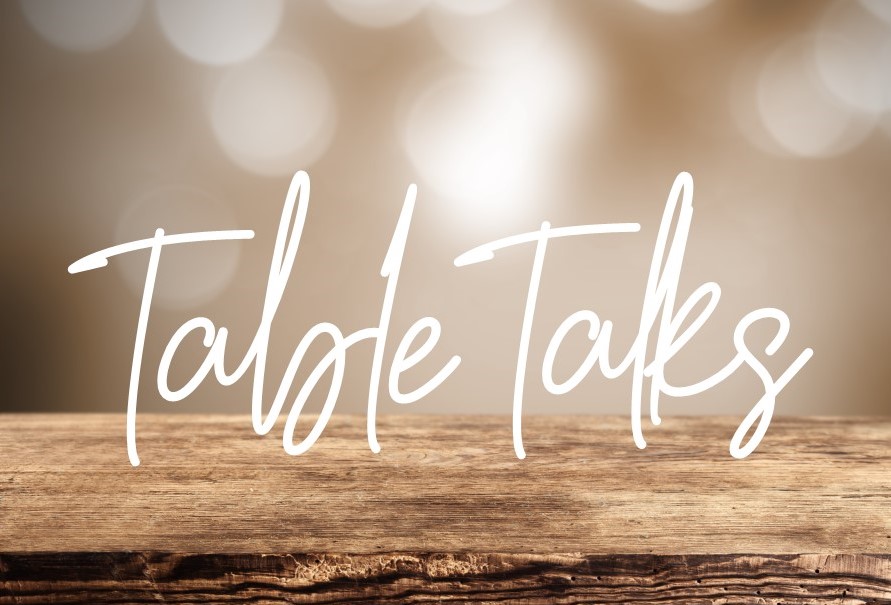 More Than Moms
To encourage and equip moms of preschoolers through fellowship and faith to nurture, develop, and mature their complete identity: woman, wife, mom, and most  importantly child of the King.  During this season of life, we don't want to forget we are all More Than Moms! 
Midweek Bible Study
Gather with other women to study God's Word each Wednesday evening from 6:00 – 7:00.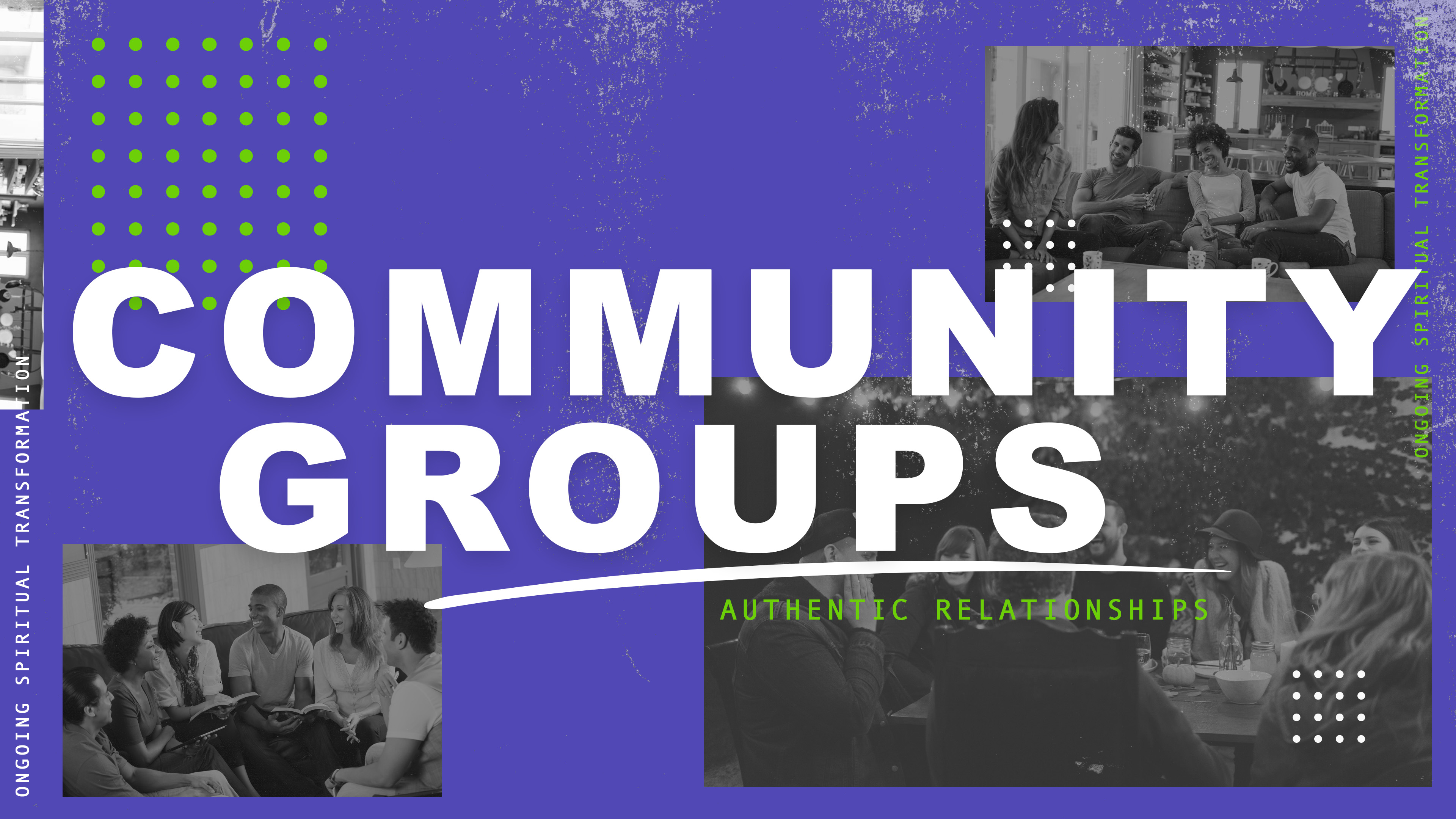 Table Talks
We all want to build authentic relationships and have real conversations with one another, and our prayer is that Table Talks will help start these conversations.  Our desire is to see women know the God of the Bible and to have deep, honest conversations about faith.