Generate 2022
All High School and Junior High students are invited to join us for this summer for Generate 2022! The dates for this camp are June 20 – 24. Camp will take place at Shocco Springs Conference Center in Talladega, AL. The cost for this trip will be $375 (price increase to $425 after March 20th) and will include transportation, meals, and lodging and a t-shirt
We will be leaving late Sunday (19th) evening and driving through the night.
On our return trip will be Friday, June 24th, we should arrive back in Katy around 8pm.
Please email zlawley@katysfirst.org if you have any questions.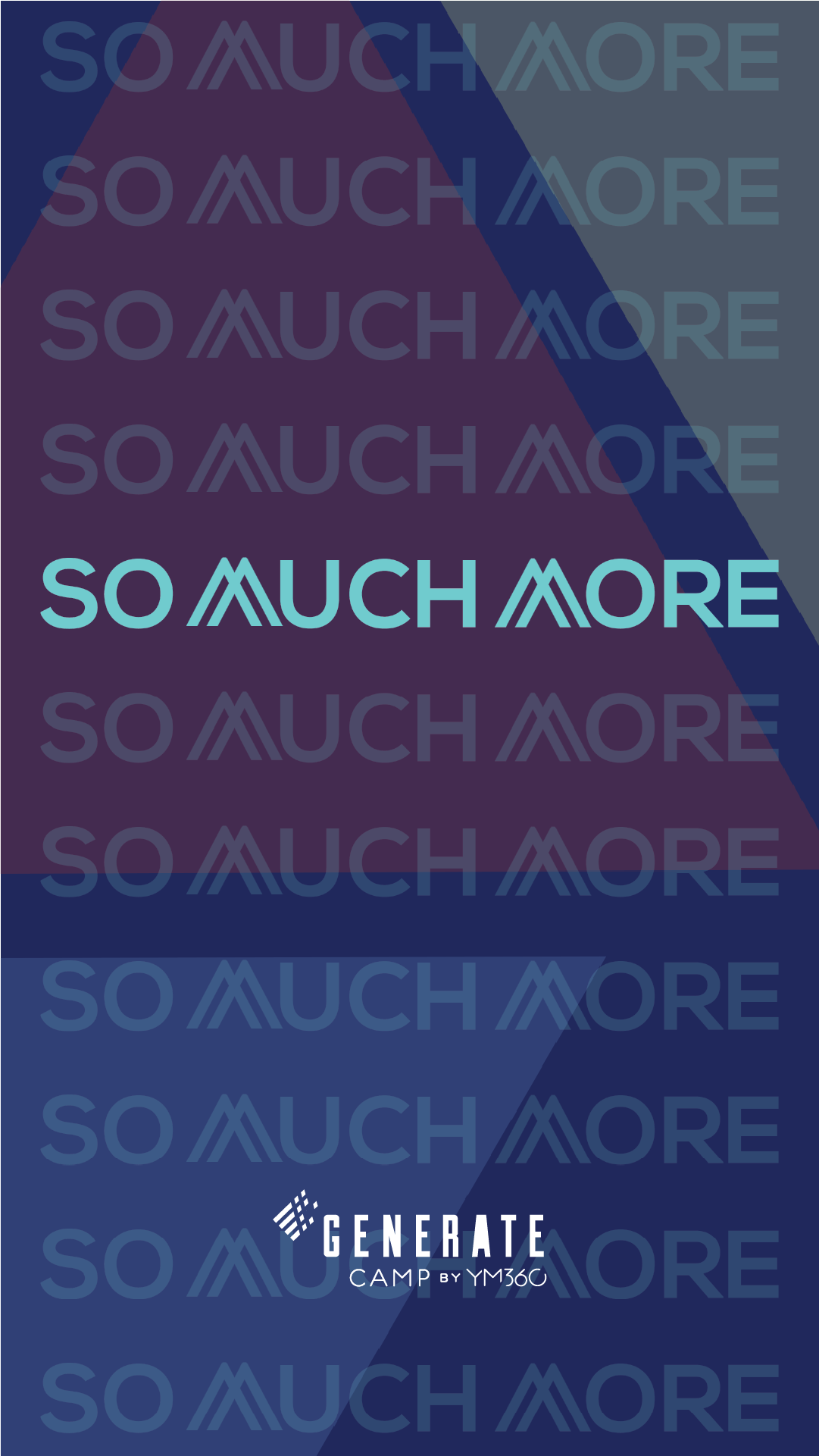 The Get Down TALENT SHOW
Have a crazy cool talent you want to put on display to the whole camp?? It could be playing an instrument, juggling a soccer ball or something weird you can do with your fingers. Whatever it is, there will be an opportunity one night of camp for you to shine! Bring everything you need for your talent and you will sign up when we get to camp!
Oh! And if you don't have a talent, the theme for this party is A VERY CAMPY CHRISTMAS. Tacky Christmas sweaters, santa hats, and red noses are encouraged!