We want you to join our team!
Hands-on Ministry Experience
You will be part of day-to-day planning, discipleship, and weekly activities. In addition, you will play a major role in executing the logistics of a week of camp for kids or students.
Mentorship from Experienced Leaders
You will work closely with our Children's Director / Student Pastor in carrying out weekly tasks and ministry to families in our church and community. In addition, you will spend a day with our senior pastor learning the ins and outs of his ministry.
Tailored Experience to Your Interests
This internship is for you. We want to best serve you and help you grow as a leader by providing reasonable areas for you to gain additional ministry experience (Graphic Design, Deacon Ministry, Music Ministry, etc.).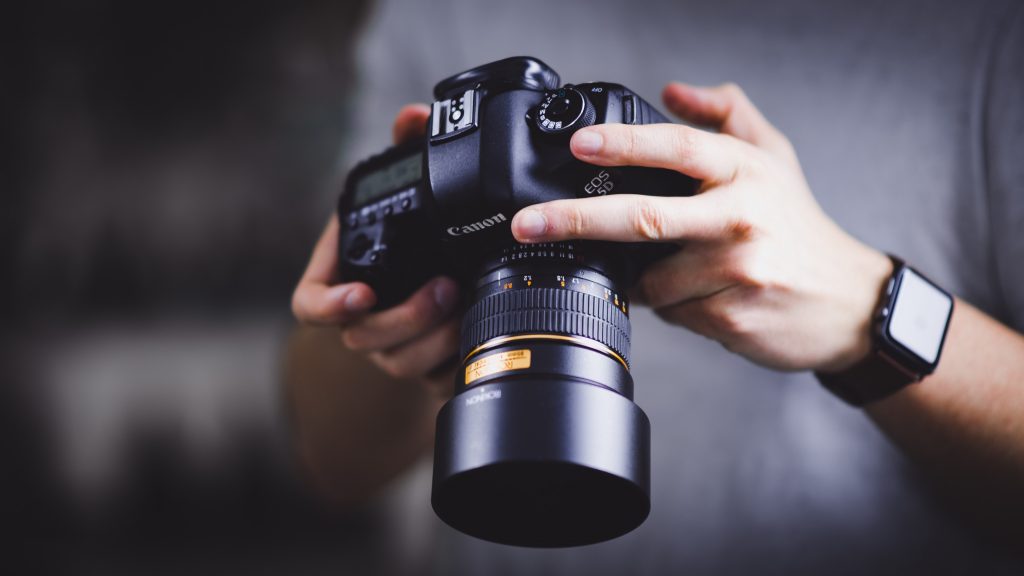 Click here to apply –>