Passport Sunday :: Sunday, Dec. 6th / 12pm-6pm
Passport is back and we hope you will take the challenge with us as we study a single important topic in our faith for six hours! We will have lunch in the cafe before we launch in to an in-depth study of the Word. We have fun breaks, build your own sundae's in the middle and a deep sense of satisfaction at the end! This semester's topic is: The End: Revelation in 6 Hours.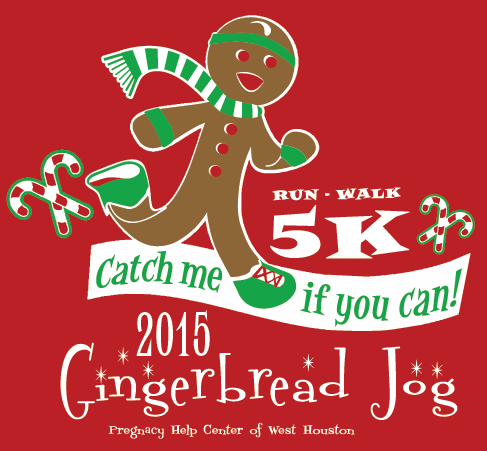 Parents and Students: Join us in serving the Pregnancy Help Center on Saturday, Dec. 12th
6:45AM-10:30AM / LaCenterra Shopping Center
Sign up Wednesday or Sunday With Jon or Emily or email us at jhicks@fbckaty or Ehesson@fbckaty
Girly/Burly Event :: Sunday, Dec. 13th :: 5pm-7pm
Girls: Swap Til You Drop Christmas Party! Bring a $10 or under gift/gift card to exchange and your favorite Christmas cookies.
Guys: American Gladiator game night! Bring a snack to share and come join us for some awesome games in the Studio!

Midweek Christmas Party :: Wednesday, Dec. 16th
Don't miss our Midweek Christmas Party! Bring a WRAPPED pair of NEW silly socks to exchange and we'll have a great time laughing and celebrating together the friendship we have because "The Word became flesh and dwelt among men!"
Finally, Don't forget- REFUGE 16 coming at you Feb. 12th-14th! Look for Sign Ups in early January!