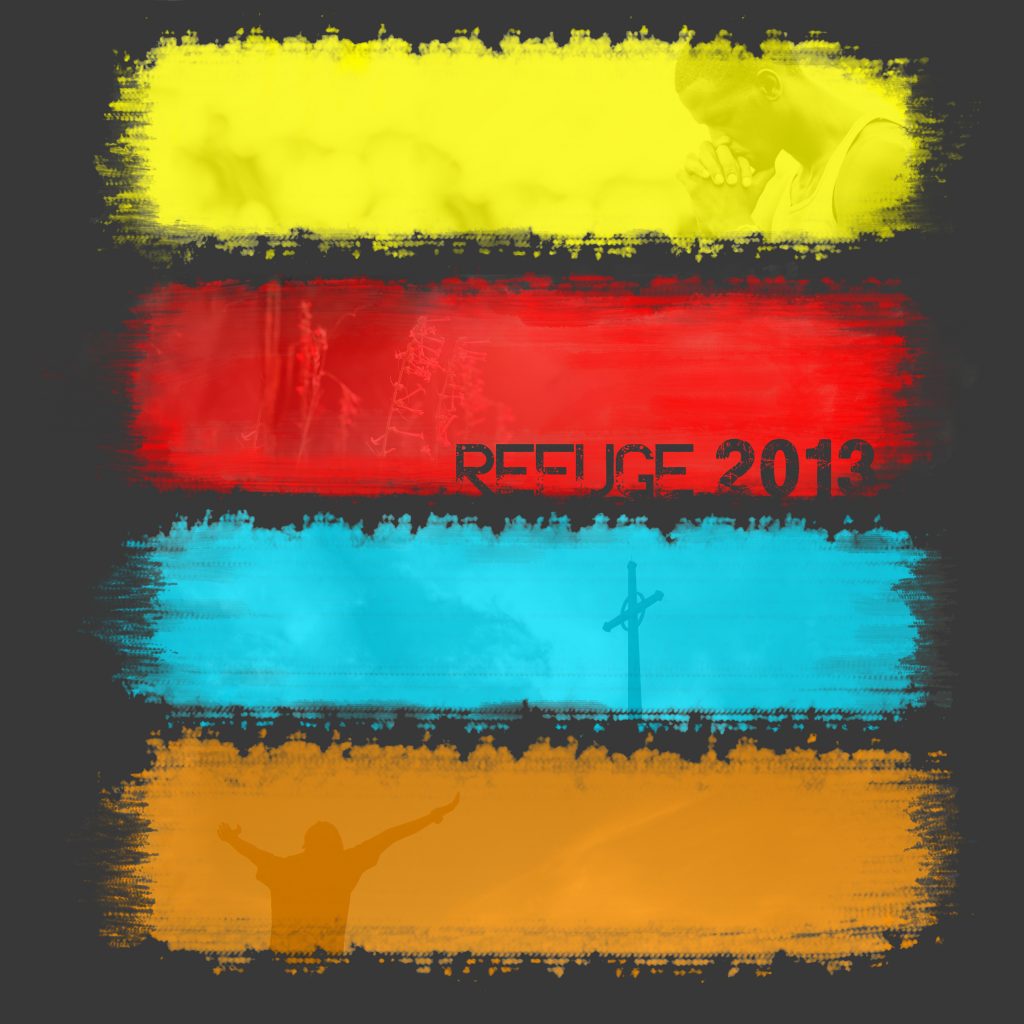 Sign ups for Refuge 2013, Jan. 18th-20th start Wednesday, Nov. 14th.
Cost: $35 before Jan. 1st / $45 after Jan. 1st
 Sign up online, at MIDWEEK, Sunday Morning, or in the church office Refuge is an incredible weekend of discipleship, worship, service and fun. Student spend Friday night and Saturday night in a church member's home with a small group of friends while participating in small group Bible study, worship and local service projects. Cost includes meals for the weekend, all conference materials, a t-shirt and mass amounts of fun. Get signed up now and we'll see you at Refuge 2013!