Welcome to a New School Year!
If you  are new to the student ministry at First Katy let me encourage you to "subscribe" to the web site by entering your email on the link to your right on the Student Ministry page called "email subscription". By doing this anything posted on the news and updates section of our web site will be emailed to you, and you won't miss a thing. while you are clicking on that link notice the "text alert" link as well. By registering for text alerts you can stay up to date with reminders, last minute changes and pick-up times. Both of these are great ways to stay informed about FSM!
MIDWEEK FALL KICKOFF! :: Wednesday, August 27th @ 6pm :: FBC Cafe
Looking forward to playing and worshiping with everyone as we begin a new school year. We'll have some fun new games, great worship and we'll be digging into a new teaching series called Believe: John 3:16. During the first few weeks of the school year we'll be looking at this iconic verse, making sure we know what it means and why it resonates in our hearts.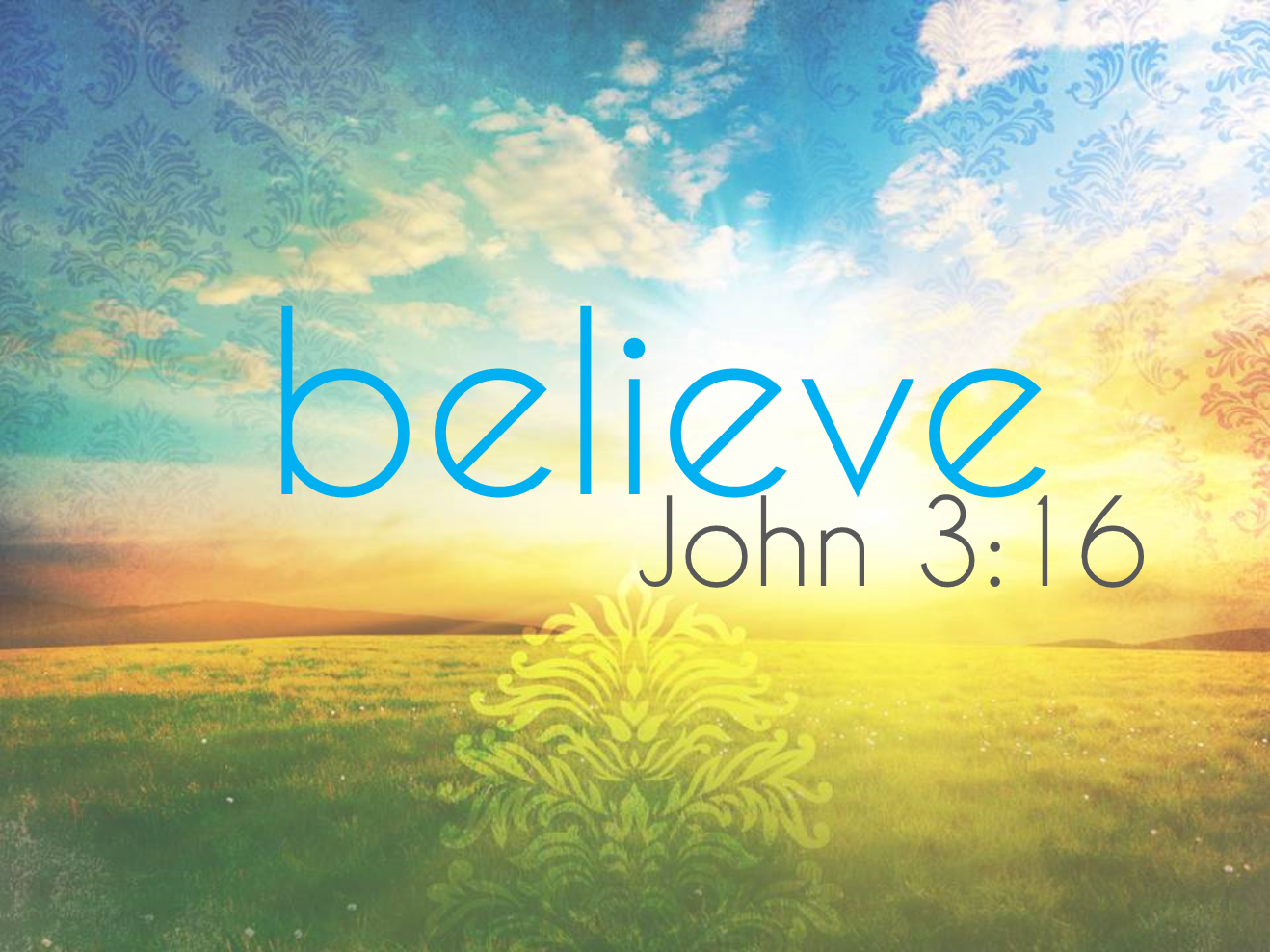 FSM Parent Partnership Lunch :: Noon, Sept. 7th :: FBC Studio :: $5/person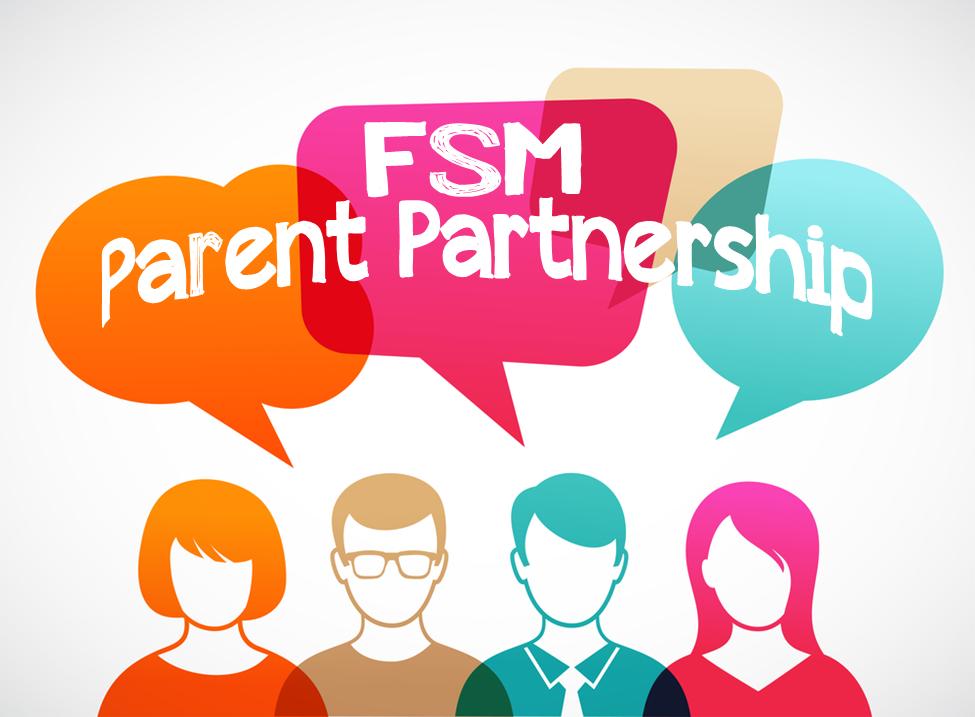 Great opportunity for student ministry parents, new and veteran, to hear about what's happening this Fall, why we are doing these things and how you can help! Come find out about Passport Sundays, MIDWEEK and Sunday Mornings. Hear about our Ready, Sent, Go event, the Turkey Bowl and Family Lunches! On Track Devotions are new this year as is our partnership with Sundance Memory Care. Lunch from Double Dave's $5 per person and your 6th grade-preschool kids are free.
Passport Sunday :: Sunday, Sept. 21st :: Noon-6pm :: FBC Cafe :: Lunch: $5
This semester we begin our Passport journey by offering two different studies. We will be offering The Basics which is our Basecamp class consisting of the doctrine of scripture, God, Salvation, the Church, the Lord's Supper and baptism.
We will also be offering C4 class called Epic. In this class we will put together the big picture of the Bible and introduce the seven dispensations or time periods in which God brought the world from the Garden of Eden to His rule of the Kingdom.
I am looking forward to a great semester, and an exciting year. If you would like to provide support or leadership for any of these events please attend the Parent Partnership Lunch to find out where we could use you. If you have any other questions about FSM please email me at jhicks@fbckaty.com.