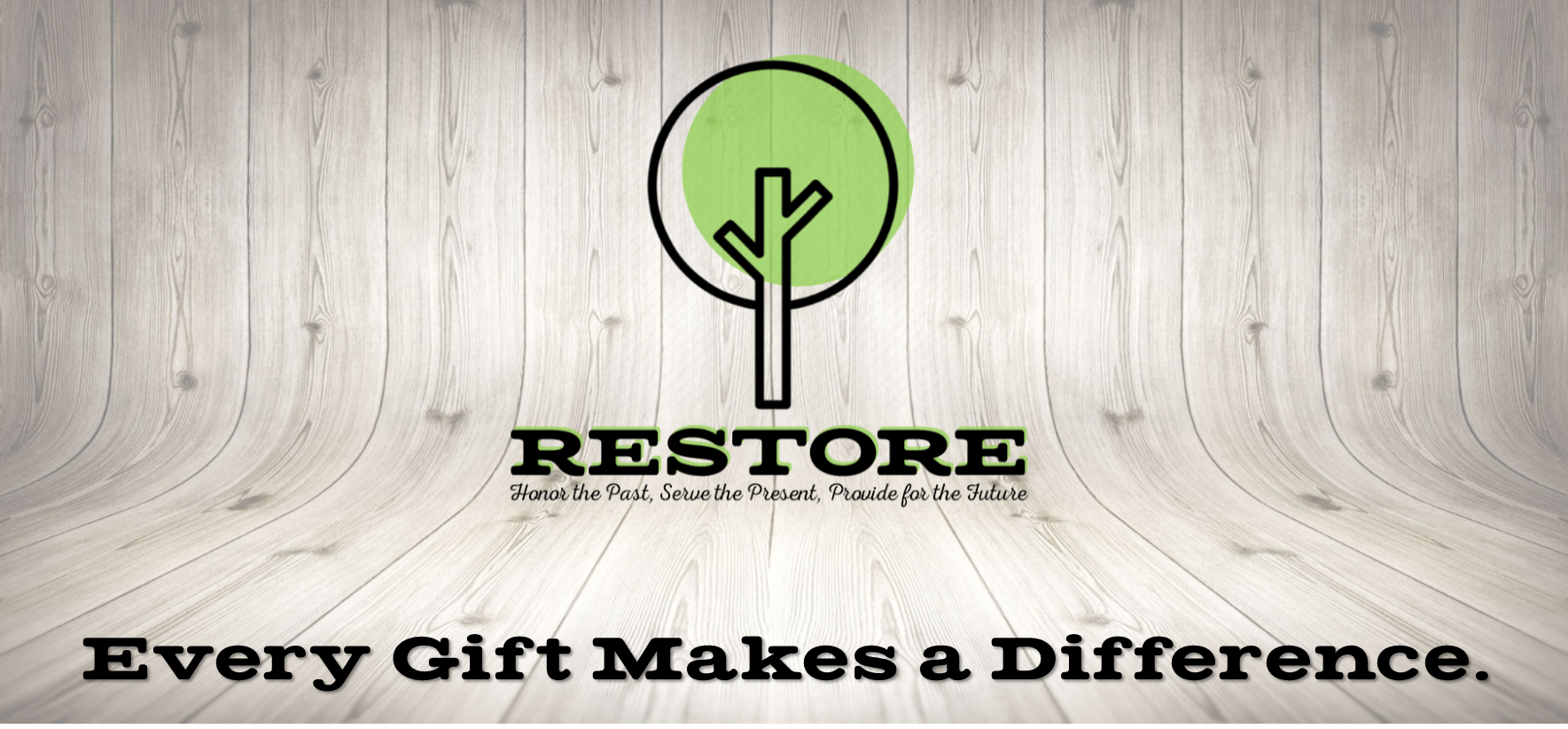 Campaign RESTORE is an intentional 7 month period of fundraising conducted to achieve building restoration, facility upgrades, and  replenish the depleted operational and building funds.  Because of your generosity, and gracious giving, we can accomplish great things together that no single one of us could by ourselves.  Please prayerfully consider what God is calling you to give to support RESTORING Katy's First. 
Please prayerfully consider how you and your family can be a part of this important work. Would you make a monthly pledge to contribute over and above your regular contribution? Maybe you could make a one time gift to help us get kick-started toward our goal? However you choose to contribute please do so prayerfully and to God be the glory!Below is a link where you can make an online contribution, but feel free to contribute on Sunday by cash or check as well.
OUR RESTORE GOALS
Full replacement of 7 AC units. 
Replenish operations account with a reserve equal to 3 months of total expenses.
Replace welcome center doors with weather grade leak proof doors.
Repair, treat and reseal exterior EIFS stucco and windows.
Restoration of Bolin Chapel.
Installation of high-efficiency and brighter lights in the                worship center.                 
Repair roof overflow drains.
Campus signage and exterior lighting upgrades.