Wow, we are only a little more than half way through Oct. and it has already been a great month! We served another Hope Impacts breakfast on Oct. 3rd, served Gospel Lakes Ranch as camp volunteers on Oct. 10th and then had an epic fellowship at the Strickland's on Oct. 18th… Thanks to all our leaders and volunteers who have helped us make it through the gauntlet of the first half of the month!
Here's what we have coming up for the rest of the semester!

ONE KTX Gospel Night :: Wednesday, Oct. 28th
For three Wednesday nights in Oct. we have been participating with several other Katy churches in ONE KTX an emphasis of Katy student ministries to share the Gospel of Jesus with as many students as we can while uniting students from many of our Katy schools. Students have been given back pack tags to help identify other Christians at school and FSM has made Life Books, a gospel of John with great commentary supplied by the Gideons, available to our students to hand out during this week. Our goal is to hand out 200 of these awesome books before the end of Oct.
Oct. 28th we are encouraging students to bring ONE friend who might need to hear the good news of Jesus to our Midweek meeting where we will share a message of hope and forgiveness that can only be found in Jesus.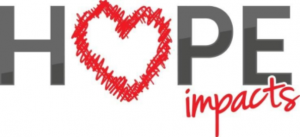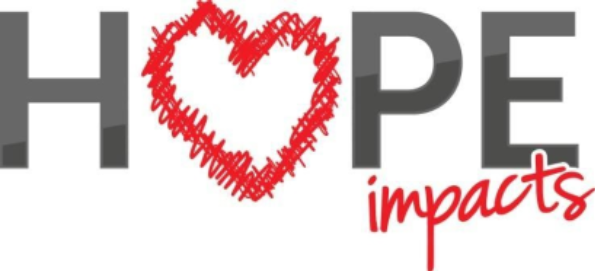 Hope Impacts Breakfast :: Saturday, Nov. 7th
Our final opportunity to host a Hope Impacts breakfast happens Nov. 7th from 7:30am to 11am. We need a great group of students out in our parking lot to cook, prep, serve, sing and share. It's a great way to start your weekend. Come and join us!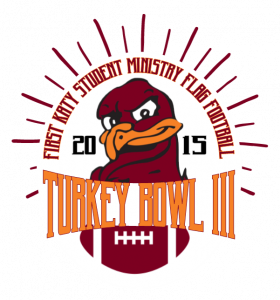 Turkey Bowl III :: Sunday, Nov. 22nd
It's our third Turkey Bowl and this one is going to be the most epic yet! We will be playing this year's Turkey Bowl from 3pm to 6pm on the turf competition field at Katy High School! Join us for this Thanksgiving tradition as we play a fun flag football tournament then enjoy some good eats together as an FSM family. This one is for students and parents, siblings and friends. Don't miss you chance to sign the Gilded Gobbler Trophy!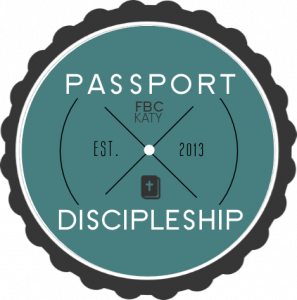 Passport Sunday :: Sunday, Dec. 6th / 12pm-6pm
Passport is back and we hope you will take the challenge with us as we study a single important topic in our faith for six hours! We will have lunch in the cafe before we launch in to an in-depth study of the Word. We have fun breaks, build your own sundae's in the middle and a deep sense of satisfaction at the end! Stay tuned for this semester's topic.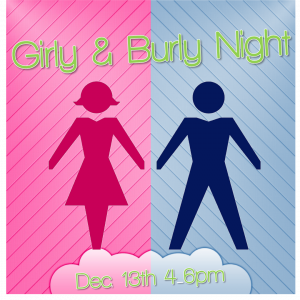 Girly/Burly Event :: Sunday, Dec. 13th
One last fellowship for guys and girls before then end of the semester and the beginning of a new year. Stay tuned for details!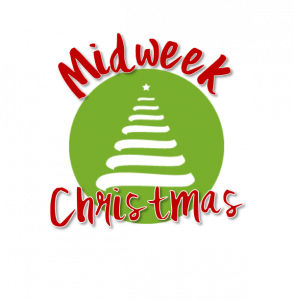 Midweek Christmas Party :: Wednesday, Dec. 16th
Join us as we celebrate the birth of our Savior with an awesome night of gift giving, caroling and of course… food!