Welcome to our first FSM Update of 2014!
Spring is always a crazy semester so become a subscriber of the FSM web page in order to stay up to date with special events, deadlines and teaching topics. You can do that now right here. Another great resource is to sign up for our text alerts which you can easily do here. These alerts will come directly to your phone like a text message and provide you with last minute information & updates. A paper calendar of all things Spring will be available soon as well. Looking forward to ministering with you and your family in 2014!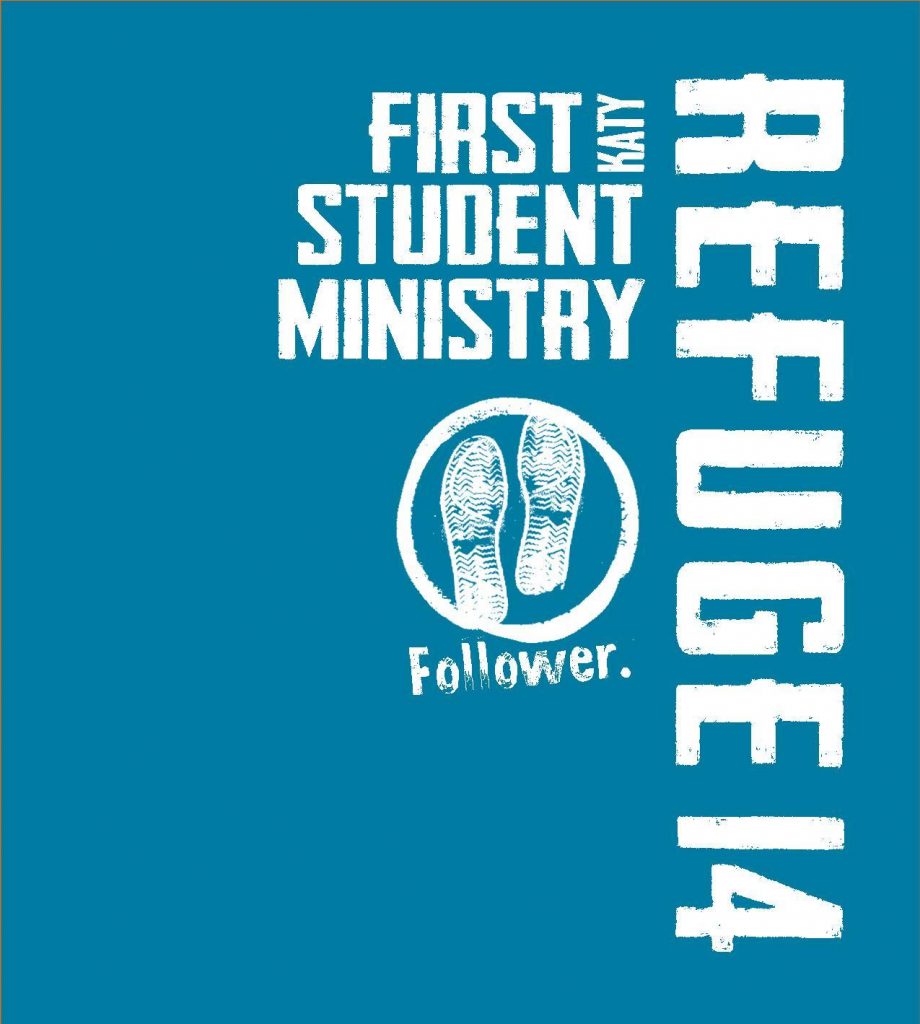 Refuge Weekend :: Jan. 31-Feb. 2nd :: Cat Spring Retreat :: $45
This year we are adding a twist to our disciple now weekend by having it at Cat Spring Retreat. A great Christian camp about 40 minutes west of Katy right off I-10. This will provide a new environment and some new possibilities for the weekend while still allowing us to create great small group discipleship times. We have several former FSM students returning to lead small groups of students as well as our Summer Intern Trent Murray returning to lead worship. Our speaker for the weekend will be Josh Fields. Josh is a former student of mine and is currently a seminary student and the student minister at FBC Iowa Park. Josh and his wife, Katie our the proud parents of little Noah. He is a gifted Bible teacher and a first class student minister.
For more information on the weekend please see this page: Refuge 14 information. To sign up online click here.
Cost for the weekend is $45, but we have already received several scholarships which are available if you should need some help with the cost. Please contact Jon Hicks at jhicks@fbckaty.com or 281-391-1100.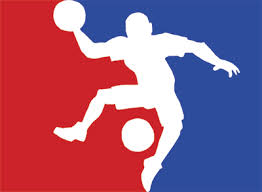 Lunch and Dodgeball :: Mon, Jan. 20th :: Noon-3PM
Off for MLK Day? Come join us in the cafe at noon. BRING YOUR OWN LUNCH then throw some foam balls at your friends! Tell me that won't be fun… I know you can't, can you? See you on the 20th!
Mission Trip Fundraiser :: Friday, Feb. 14th :: 6:30PM-9:30PM
Student will be waiting tables for the Dennis Swanberg couples banquet that night. The tips they receive will go towards their summer mission trip cost. A great way to learn service and help pay for your mission trip. Hope you will sign up to wait a table!