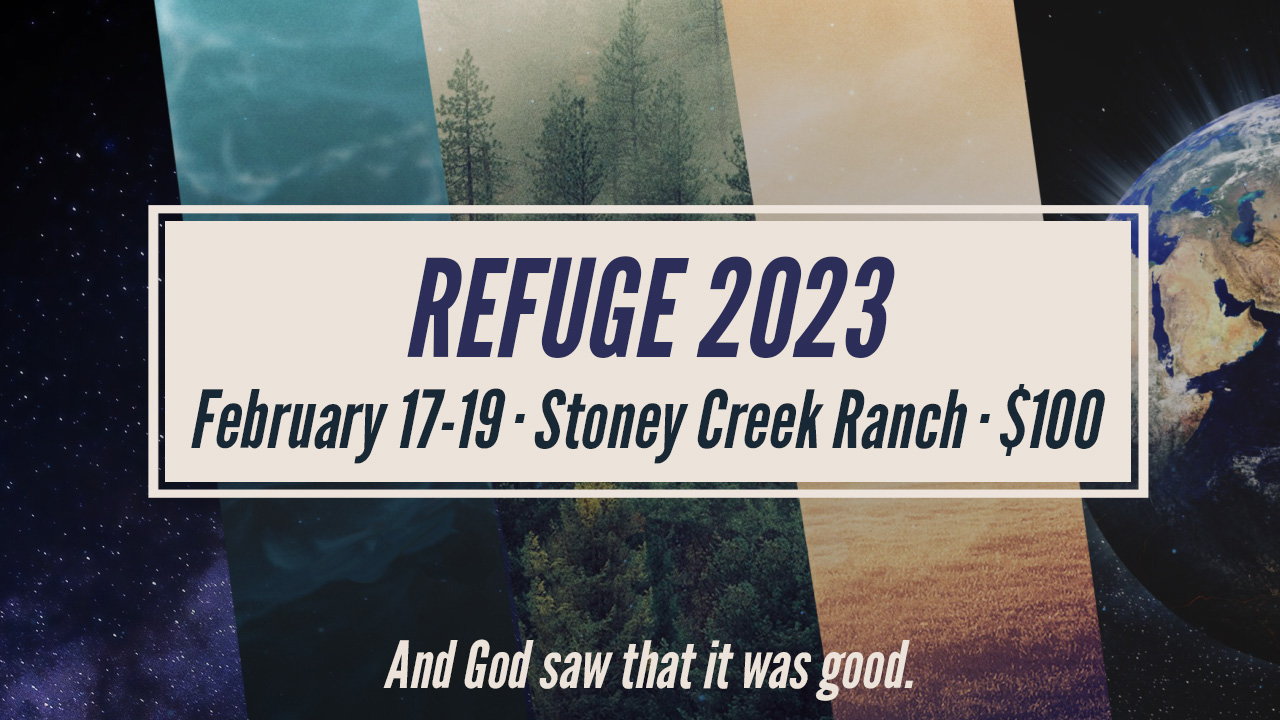 REFUGE 2023
All High School and Junior High students are invited to join us for our winter retreat, REFUGE! The dates for this retreat are February 17- 19, 2023. We will be going to Stoney Creek Ranch, about 45 minutes from Katy. The cost for this trip will be $100 and will all inclusive including transportation and a t-shirt.
A non-refundable $50 deposit is required at checkout and the full payment is due 2 weeks before we leave (February 3rd).
Please email k1students@katysfirst.org if you have any questions.
FEBRUARY 4-6, 2020
CAT SPRING RETREAT CENTER
COST: $100