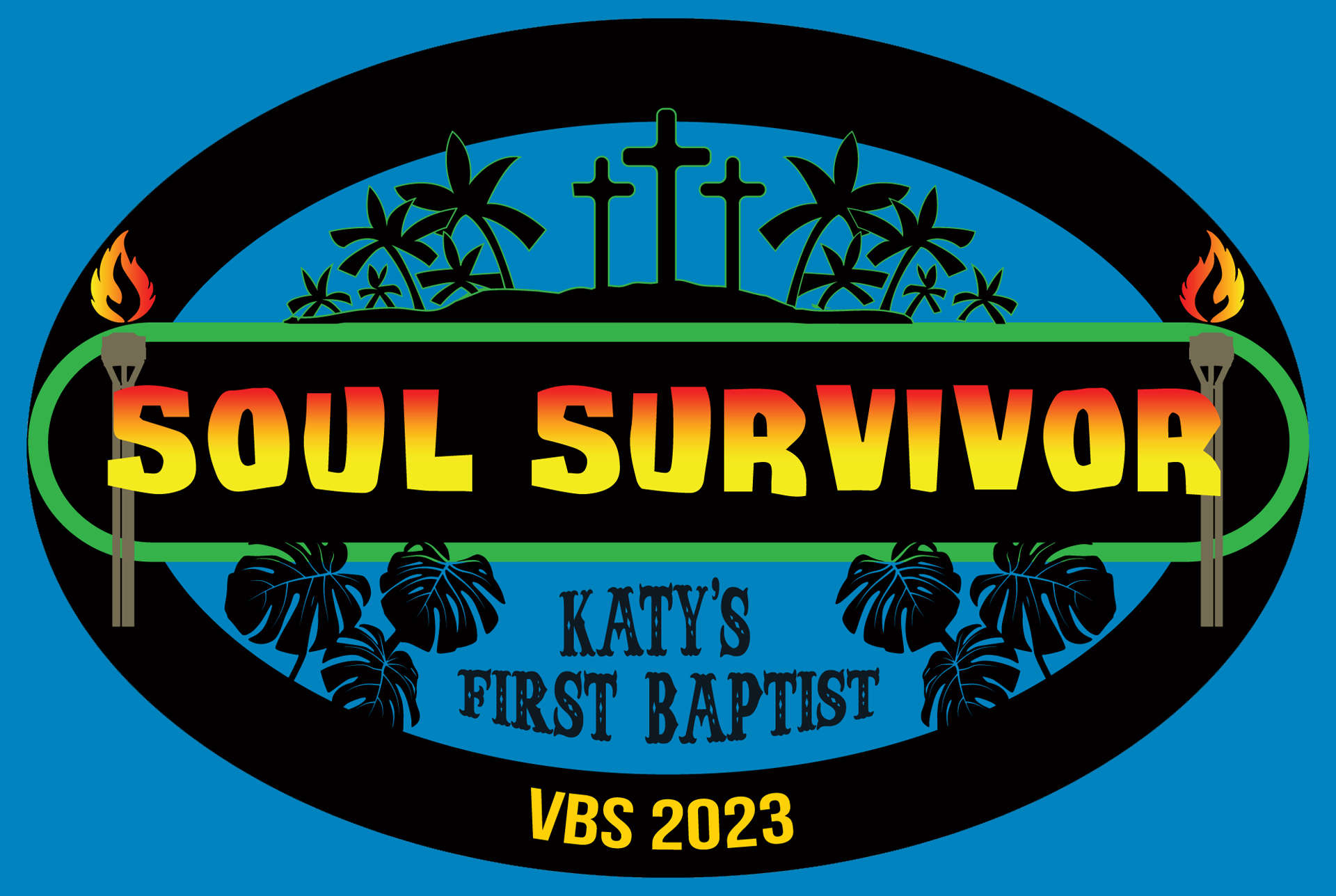 VBS – June 5th-8th
All incoming 1st-6th graders for the 2023-24 school year are welcome to join us for VBS! Each day, from 9 AM-12 PM, we will have an actioned pack time filled with games, music, teaching and of course, snacks!
VBS FAMILY DAY – June 11th – 9AM in the Welcome Center
On Sunday June 11th, you are invited to join us for church all focused on our week of VBS. We will meet at 9AM in the worship center during Sunday Morning Bible Study. We will have an interactive time with kids in our worship service, and then a time of celebration from 11:30 AM-2 PM. We will have water inflatables, food trucks, and more!
VOLUNTEER AT VBS
It takes a full team to put on a week like this… and we would love for you to be on that team! There are many different areas to serve that have a range of skills. Some are more hands on and some are more behind the scenes. If you are available and able, sign up today to serve alongside us as we share Jesus with hundreds of kids this VBS.
Volunteers are required to attend ONE mandatory volunteer meeting, May 21 (Sunday) OR May 24 (Wednesday) @ 6pm-8pm in the worship center of Katy's First Baptist Church.
All volunteers will receive an email after registering with links to any additional items we may need from you if not current: Online Background Check (Adults over 18 years,) Parental Release (Youth under 18 years,) or online Child Safety Exam (for volunteers who will be 15 years or older by May 2023.) Parents of minor youth, please note the sensitive nature of the child safety exam.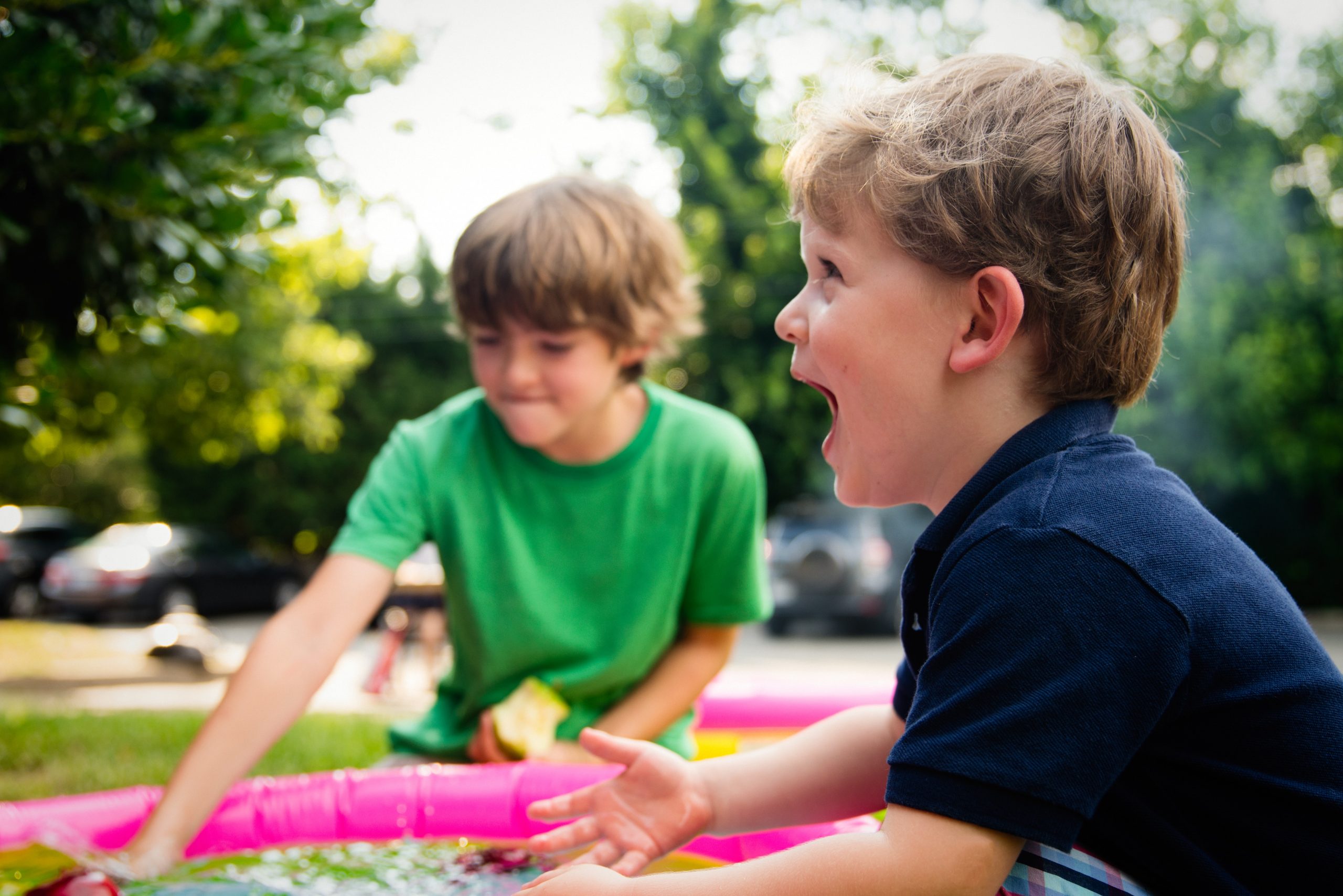 VBS Amazon Wishlist
We have created an Amazon wishlist for all of our VBS needs. If you would like to support by purchasing an item off the list click HERE!